Blade Runner is one of the best science fiction movies of all time, and its 2017 sequel continued on with that trend. With a legion of fans and a rich cinematic legacy, it's not too surprising that the world of Blade Runner is being adapted into a TV series for the streaming service Amazon Prime Video.
The Prime Video TV series is titled Blade Runner 2099, and Ridley Scott is heavily involved. Production was set to commence on the show imminently; however, Deadline reports that the ongoing 2023 Writers Strike could see the show delayed by a year, with the start of production being pushed back to a date as late as Spring 2024.
The potential delay to Blade Runner 2099 is a reminder of the wide-reaching impact that the strike is having across the entire entertainment industry. As productions grind to a halt, it impacts the work and livelihoods not just of writers and executives but of everyone else behind the scenes.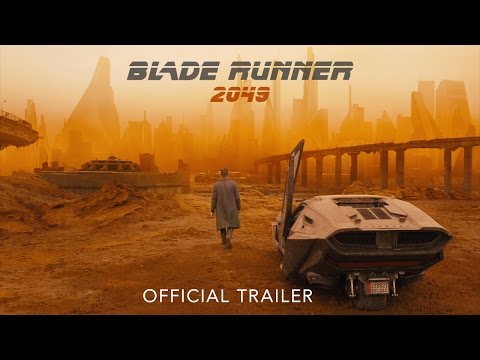 The 2023 Writers Strike has been triggered by a wide range of concerns, including pay, the impact of streaming, and (speaking of Blade Runner) the use of AI in scriptwriting. The strike will likely only come to a resolution when the writers are offered a fair and improved deal that recognizes their value – and the value of human creativity – in the industry.
Until then, some of the best TV series on air right now continue to feel the effects. Andor season 2, House of the Dragon season 2, Rings of Power season 2, and much more are all in the middle of production already, so
As for Blade Runner 2099, the show will provide another leap into the future with new characters and plot lines, and can hopefully capture and translate some of the big-screen magic into a TV series format.
For more, take a look at our picks for the best sci-fi series and our guide to all the new movies coming in 2023, before checking out the Dune 2 release date.