Across cinematic history, only 53 movies have crossed the $1 billion mark at the box office. Barbie is now among them. On another note, it now stands as the biggest movie to have been directed by a woman. But it's not just a directorial achievement that Barbie has to celebrate. In fact, by being one of the best movies of 2023, this Barbie is breaking all sorts of records, including one for its leading star, Margot Robbie.
Robbie has worked with some of the best directors of all time at this stage in her career. But above all this, some of the best Margot Robbie movies have been box office gold, bringing in hundreds of millions of dollars across her superhero movies and drama movies.
But now, the Barbie movie has surpassed all these to become Robbie's highest-earning film of all time. (A feat we completely understand, as you can see in our Barbie review.)
For the record, the second highest-grossing Margot Robbie movie of all time is, surprisingly, the DCU's Suicide Squad. Although this is generally considered to be one of the worst movies of its kind, it did make major bucks. $745,744,9880, to be exact. Although it's a far cry from Barbie's success, it's still a pretty impressive figure nonetheless.
Coming in behind is the Martin Scorsese movie The Wolf of Wall Street. It was here that Robbie cemented herself as one of the greatest upcoming Hollywood stars, so it makes sense that it would stand out in her filmography. The Scorsese picture made $389,816,136, so a little far off from its super villain counterpart.
More so, The Wolf of Wall Street also stands as the highest grossing Martin Scorsese movie to date. All this bodes pretty well for Robbie's box office optics.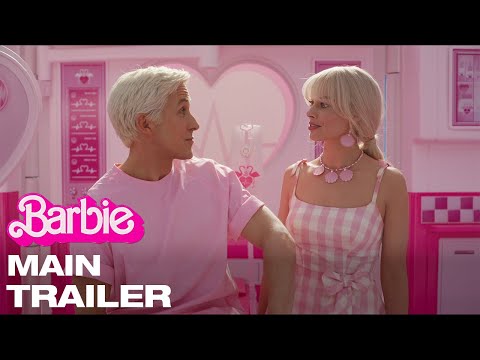 The notable fourth highest-grossing entry is the Quentin Tarantino movie Once Upon a Time…in Hollywood. This movie, in which Robbie played an alternate version of Sharon Tate, brought in $377,426,903 at the box office.
But it turns out, Margot Robbie isn't only a magnet for box office success – she may be a psychic, too. The actor has previously said that part of her pitching technique for getting Barbie off the ground was to throw out some big, promising digits.
"I think my pitch in the green-light meeting was the studios have prospered so much when they're brave enough to pair a big idea with a visionary director. And then I gave a series of examples like, 'dinosaurs and [Steven] Spielberg,' that and that, that and that – pretty much naming anything that's been incredible and made a ton of money for the studios over the years," Robbie said [via Collider].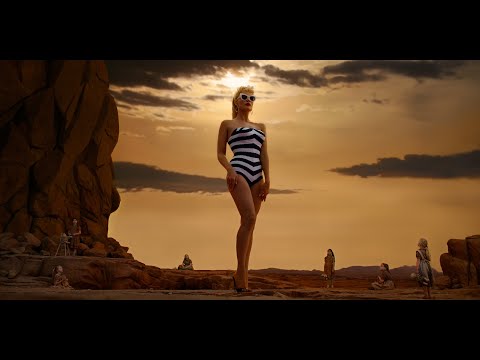 "And I was like, 'And now you've got Barbie and Greta Gerwig.' And I think I told them that it'd make a billion dollars, which maybe I was overselling, but we had a movie to make, okay?!"
Well, we think we can safely say that overselling she was not.
For more on our favorite doll, take a look at our guide to the Barbie cast, the Barbie ending explained, and a potential Barbie 2 release date. You can also check out the other best comedy movies to watch now, and take note of the 10 Barbie Easter eggs you probably missed. You can also find out about the Barbie feet challenge (if you dare.)
Elsewhere, check out all the other new movies, and take a look at our Oppenheimer review and Meg 2 review for more fresh takes.