Disney has revealed a grand reshuffle that changes several Marvel movies, the Avatar 3, and more. In a tectonic set of date swaps, Marvel's Phase 5 and a slew of upcoming Disney movies have been moved around.
Variety reports the entire shift. Avatar 3 has been pushed back by a year, and now the James Cameron movie arrives Thursday, December 25, 2025. Does this make it a Christmas movie? Well, we know what we're watching over mulled wine, anyway.
The MCU has had a range of alterations. Captain America 4 is now coming out July 26, 2024, pushing Thunderbolts onto December 20, 2024. The Blade release date is now February 14, 2025, perfect for Valentine's Day, and the Fantastic Four MCU release date has been changed to May 2, 2025. The Avengers 5 release date has been moved by an entire year, to May 1, 2026, and likewise Avengers 6 now lands on May 7, 2027.
There are rumblings in a galaxy far, far away too. A new Star Wars movie has gotten a release date of December 2026, while two other science fiction movies from a long, long time ago have been moved around.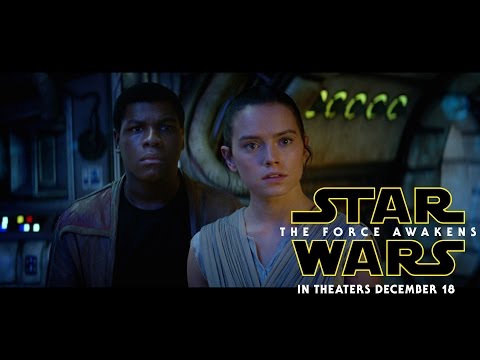 One Star Wars film now comes out May 22, 2026, while another arrives December 17, 2027. Before you ask, no, we don't know what any of these action movies are about. Hopefully, one of them is Taika Waititi's gestating project, but we can't say for sure.
Despite all of this, the Deadpool 3 release date has gotten closer. Now the Merc With A Mouth returns to our screens May 3, 2024, rather than in November. Keep an eye on our new movies guide to see when everything comes out, and our best movies list has some stalwarts if your favourite got delayed.