How long is Avatar 2? In 2009 James Cameron, the director behind some of the best action movies ever made, released his magnum opus, Avatar. On the surface, Avatar was a science fiction movie about humans piloting alien bodies, but underneath, it was about so much more.
Avatar is a film about respecting nature, the exploitative nature of capitalist societies, and ultimately finding your people. Audiences loved this weird alien movie, and it went on to become the highest-grossing movie of all time. Now, though, Cameron's ready to take us back to Pandora, but how long is Avatar 2?
How long is Avatar 2?
Avatar 2 is 192 minutes long. That makes it a whole 31 minutes longer than the first Avatar movie.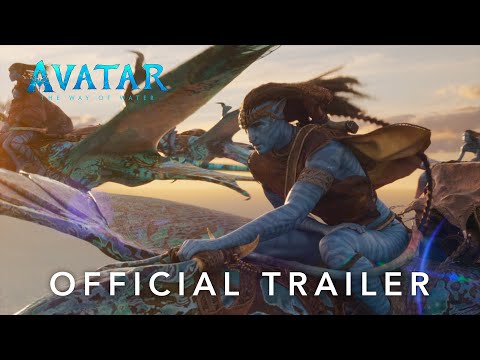 How long was Avatar 1?
The original Avatar was 161 minutes, but that's the theatrical cut. The extended cut was a whopping 171 minutes, while the extended cut is even longer at 178 minutes.
Avatar 2 The Way of Water is in cinemas from December 16. If you need a refresher before seeing the film, be sure to read our article, 'Everything you need to know before watching Avatar 2'.
If that wasn't enough, we've also got guides on how to watch Avatar 2, how much Avatar 2 cost to make, what happened to Jake Sully's human body at the end of Avatar, and even the Avatar 2 cast. We also have a guide to the Avatar 3 release date and have taken a looking into the Avatar 3 title rumours.