The end of Attack on Titan truly is nigh, as social media posts have pretty much confirmed that the final episodes of Attack on Titan are more or less done.
According to @AttackonFans, a credible fan-run account that aggregates Japanese sources for a western audience, all post-recording work for the anime series has been completed. This means that the horror anime has effectively finished post-production, with the only thing standing between us and an Attack On Titan season 4, part 3, part 2 release date is the selection process for the anime's accompanying soundtrack.
Will Mikasa stop Eren and the Rumbling? Will he continue down this dark path and permanently shift from protagonist to anime villain? As we try and work out the answers to those questions, there's spoilers ahead from the manga. So beware!
The truth is, won't know what will happen until the fall of 2023, which is when the final episodes will air in Japan. But hopefully, it will answer all our burning questions about these Attack on Titan characters before we say farewell to them for good.
What remains to be seen is if the ending of the Attack on Titan anime ends up being the same as the manga. In 2o21, fans were shocked and outraged at the plot twists of Eren not only being killed by Misaka, but the anime character's death also proving meaningless, as the final pages of the manga revealed that an incoming bomb and the impending return of the Titans would end up destroying Paradis, anyway.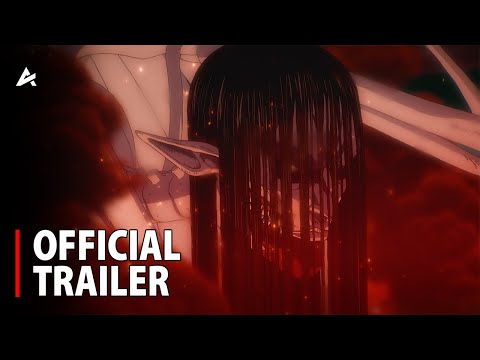 With a new poster for the final instalment of the horror anime series including Eren's severed head, it seems likely that the anime will be heading for the same controversial ending as its source material. But manga creator Hajime Isayama has also expressed mixed feelings about the ending in the past, so it's possible there might be more twists ahead yet.
If anime movies are your thing, check out our guide to all the new anime coming your way. But if you're more into anime series, here are our deep dives on the Hunter X Hunter season 7 release date, the One-Punch Man season 3 release date, and the Dragon Ball Super season 2 release date.