It seems there's no stopping the Yellowstone juggernaut, even though it's been a long time since the first part of season 5 aired, and there's currently no sign of if and when the second half will be filmed and aired. In order to fill broadcast TV channels' schedules, which are currently pretty empty due to the ongoing writers and actors' strikes, they are borrowing the best TV series available from other platforms – and unsurprisingly, Yellowstone was one of the first in the sights of CBS.
And the first episodes of the first season were a ratings winner, bringing in 6.6 million viewers, according to Variety. Yellowstone has brought in 12 million viewers at its peak, but 6 million for its first season is impressive, given that most fans have seen all five seasons by now. The series will continue to air on CBS in order, with two episodes per week.
Yellowstone season 5 part 2 is currently delayed for two major reasons – the strikes obviously being one, but the other is the ongoing dispute between Kevin Costner and Taylor Sheridan over Costner's time commitments, and also allegedly the fate of John Dutton.
If and when Yellowstone season 5 ever wraps up, it looks as though the next 'main' Yellowstone series will star Matthew McConaughey. And there's still 1923 season 2 to come, and yet another spin-off called Yellowstone 6666.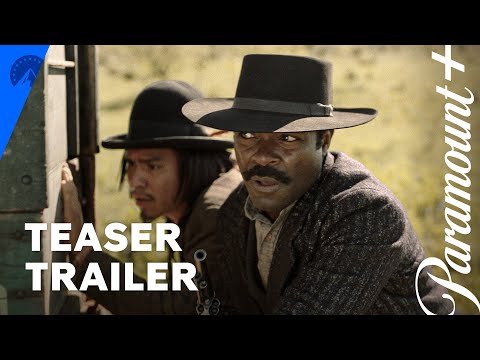 But something that may scratch your Yellowstone itch is Lawmen Bass Reeves, a new standalone historical Western created by Chad Feehan that will begin airing on November 5, 2023. The show stars David Oyelowo, as the real-life figure Bass Reeves, a deputy marshal who made over 3,000 arrests during his long career. Oyelowo also serves as executive producer alongside Taylor Sheridan. It co-stars Donald Sutherland, Dennis Quaid, Shea Whigham, Forrest Goodluck, and Lauren E. Banks.
To find out more about some upcoming drama series, check out our guide to Reacher season 2 and the House of the Dragon season 2.