We know sort of when Yellowstone will end, but how remains a big question. As of now, Yellowstone finishes when the second half of season 5 comes out, drawing one of the best drama series around to a close, but even the actors aren't sure what'll go down.
"When it comes to how it's going end, I don't know," Lainey Wilson, who plays Abby in the Yellowstone cast, tells Fox News. "I need to call Taylor Sheridan. Fingers crossed that before it does end, hopefully I get to be back on the show again. I mean, the good news is they haven't took me to the train station yet."
Wilson joined the hit thriller series in season 5, as a performer just like her real life self, and it sounds like the country music star has become enamored just like us. Unfortunately, she hasn't met Kevin Costner yet, so she can't comment on him.
"I hadn't even [gotten] to meet Kevin Costner even on the set, but I've heard that he's just an incredible dude, so I don't know," she responds, when asks about the reports surrounding his role on the Yellowstone series.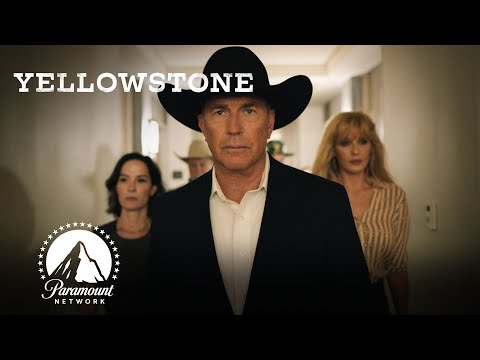 We know Costner's leaving after Yellowstone season 5, effectively ending the mainline TV series. Matthew McConaughey has been lined up to take over in some sort of sequel, not that the Yellowstone timeline needs any added Hollywood brass since Harrison Ford and Helen Mirren joined the 1923 cast.
Sadly, we're still none the wiser on the Yellowstone season 5 part 2 release date, but you can catch up on the whole franchise on Paramount Plus. Use our free trial to check it all out:
We have guides on the 1923 season 2 release date, Lawmen: Bass Reeves release date, and 6666 release date. Check out our feature on how Dallas ran so Yellowstone could fly, and our guide to everything new on Paramount Plus for what else the service offers.