Ending a TV series is always hard, but ending one of the most popular shows of all time is a near-impossible feat to pull off. Just ask David Benioff and D. B. Weiss. The pair were the kings of the TV world with their fantasy series Game of Thrones, but they stumbled at the finish line, and now their show is a byword for 'disappointing endings'.
Benioff and Weiss are hardly the only TV gurus to drop the ball just yards from the touchdown line. Jeffrey Lieber, J. J. Abrams, and Damon Lindelof had a similar experience with the sci-fi series Lost. However, Abrams managed to escape and make his Star Wars movies, unlike Benioff and Weiss.
Recently, though, there have been rumours that the popular Western series Yellowstone will come to an end after season 5 as Kevin Costner doesn't want to make it anymore. Paramount hasn't confirmed any of those rumours, but Yellowstone cast member Lainey Wilson has tried to allay fears by saying the drama series will "end the right way".
"You know what, I don't know much [about the reported issues between Costner and Sheridan], but I have a feeling they're going to end it the right way, and there's gonna be more of it," she told ET. "And I'm hoping I'm gonna be back in it! From everything I've heard about [Costner], he's just as kind as he is talented."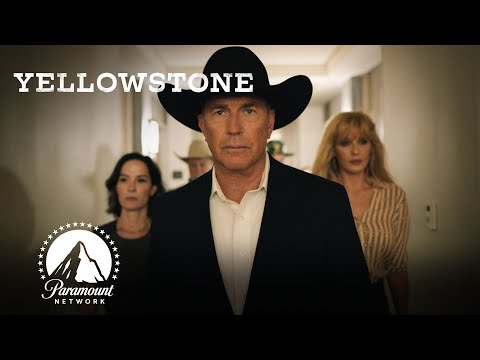 We've no doubt that Yellowstone creators Taylor Sheridan and John Linson will stick the landing on whatever happens with Yellowstone and its spin-offs 1923 season 2 and 6666. If you love Yellowstone, then check out our Yellowstone timeline. We've also got an article breaking down everything you need to know about the 1883 season 2 release date.