When will Yellowstone season 5 return? That's the question we've been asking ourselves ever since the Western-inspired TV series went on its mid-season break in January. Now, four months on from that heartbreaking mid-season finale, fans are becoming more and more curious about when Yellowstone season 5 will resume.
But it turns out cast members like Lainey Wilson are just as confused as the rest of us. The country singer wrote to showrunner Taylor Sheridan after one of her songs appeared in the show and made her acting debut as the new character Abby in season 5, episode 1. However, in an interview with Entertainment Tonight, Wilson admitted that she's unsure about when season 5 will resume.
"I'm planning on getting an update today," the Yellowstone cast member explained during a festival appearance on April 30. "It's wild. Like, just tell me when, man."
"Yeah, I have no clue what's going on… I'm waiting on that phone call," she added. "I feel like I've learned that TV business is even crazier than the music business," she shared. "And that's the truth."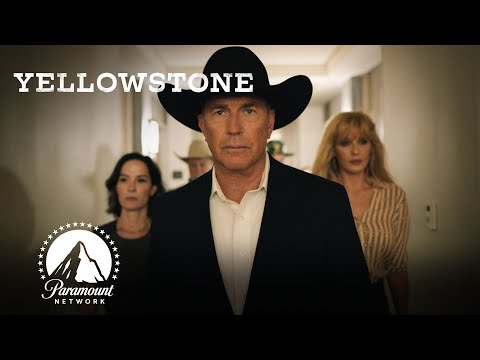 Still, she was full of praise for her co-stars when she recounted her first day on the set of drama series. "It's crazy, you know? They've honestly just welcomed me with open arms. They have just treated me like one of their own. I didn't really know what to expect, especially the first day of the set, but they treated me with respect."
Even if season 5 takes a while, there won't be a drought of Yellowstone content, as there are more spin-offs and branches than the Dutton family tree. So, keep up to date with our guides detailing the 1923 season 2 release date, Yellowstone 6666 release date, 1883 season 2 release date, and 1899 season 2 release date.