Dennis Quaid, is saddling up and heading to Paramount Plus. Deadline reports that the star has signed on to join the upcoming spinoff TV series for the prequel Yellowstone series 1883 season 2 – titled Bass Reeves.
That is right, more spinoffs of spinoffs are kicking off in the Yellowstone timeline, friends. Produced by Taylor Sheridan, The Bass Reeves Story is a new drama series that is looking to be a stand-alone venture. Given how 1883 was a limited series and had a tight ending, this choice makes a lot of sense – and the project sounds exciting enough to stick out in the cattle ranching franchise.
According to IMDb, Bass Reeves will tell the story of the legendary lawman of the same name. Reeves was "the first Black deputy US marshal west of the Mississippi River in American history" and had a heroic legacy that will undoubtedly make for some good TV. The starters, the lawman arrested 3,000 criminals without ever being wounded and killed a few varmints in self-defence too.
Quaid is set to play the role of Sherrill Lynn, a Deputy U.S. Marshall, alongside David Oyelowo, who will be portraying the titular hero of the thriller series. More casting announcements are expected to come in the future.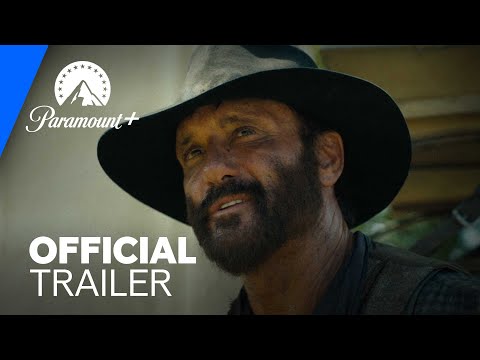 Currently, there is no set timeframe for the Bass Reeves release date. We also don't know how the upcoming Western will fit into the already-established Yellowstone timeline.
However, to hear that the Yellowstone cast has bagged another A-list actor is always good news and hints towards good things in the Wild West story.
For more cowboys and cattle, here is everything we know about another Yellowstone spinoff, 6666. Or, if you are searching for more episodes, you can find out when will Yellowstone season 5 return.