Training for a Western must be intense. You've got all the horse-riding, gun-toting, and cowboy hat wearing to be prepared for. Apparently, those making the Yellowstone drama series 1923 didn't have much issue, even setting a record of sorts at cowboy camp.
"I spent a little bit of time on a horse when I was a kid with my uncle, but nothing to the degree that I ended up doing," 1923 star Brandon Sklenar told Collider. "We spent probably two months every day with some of the best wranglers in the business. Hard for us to come out of that and not be pretty good on a horse."
He goes on to describe all the work everyone did on the thriller series, pointing out that nobody fell off when going through their equestrian paces. "From day one to the end of that, it was night and day for everybody," he adds. "Everybody did such a phenomenal job. No one fell off. It's the first Cowboy Camp I think they've had when no one fell off their horse or got bucked off."
That's quite the achievement, and one reflected on the show when you see how well everyone rides and handles themselves. Yellowstone 1923 especially so, considering they're back towards the old West.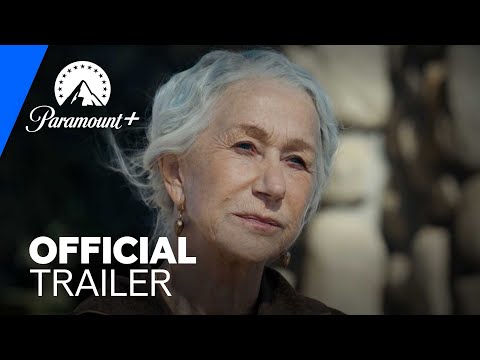 1923 is but one part of the Yellowstone timeline's endless expansion. There's 1883 season 2 on the horizon, and the 6666 release date will expand the Dutton lineage even further. 1923 brought in Harrison Ford and Helen Mirren, so the Yellowstone cast is one to watch out for as well.
Yellowstone and all its spin-offs are available on streaming service Paramount Plus. Check out guide on the Yellowstone 1923 season 2 release date for when that'll be back, and have a look at our list of the best drama movies for more great storytelling.