Does Hope die in Virgin River? When it comes to this TV series, you either get it or you don't. From the peaceful (mostly) small-town setting to the ever-autumnal vibes no matter the season, it's just so cozy.
That doesn't mean there's no tension in Virgin River, though… It's one of Netflix's best drama series as well as best rom-coms, after all. That's never been clearer than in Virgin River season 5 (it's been no time at all since we had to answer the question: does Brady die in Virgin River?).
That's fine, keep us on our toes. Onto the point, does Hope die in Virgin River and do we have anything to worry about in the new season of one of the best Netflix series? You've had three paragraphs to discern there are going to be big spoilers for the story below — so you've been warned, friend.
Does Hope die in Virgin River?
Hope does not die in Virgin River. She has had some close calls and a health scare, but she is alive.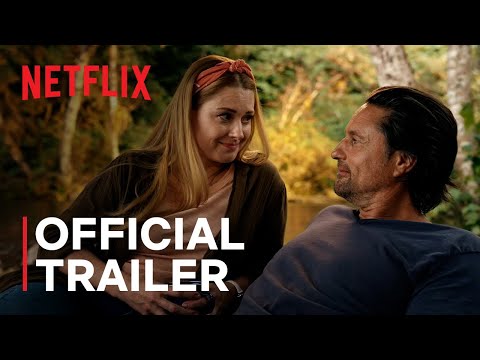 Virgin River cast member Annette O'Toole was largely absent from season 3 of the show (appearing in Zoom calls with Doc) before being seen again in season 4. It was explained away by the writers having her visit an elderly aunt (in real life, blame COVID-19 for preventing her from getting to the Virgin River filming locations).
Then, Hope was involved in an accident and she had to be hospitalized. The season 3 finale had Doc and Hope's doctors discussing her recovery chances after major brain surgery.
There was a difficult wait between seasons 3 and 4, but eventually, we saw that Hope had indeed survived the ordeal and was home with her husband. O'Toole is in season 5, too.
Virgin River has taken over the Netflix charts, so you might have already binged it. So, for more, check out everything new on Netflix, the best Netflix movies, and the secret Netflix codes you can use to watch them. If you're ordering love, we have the best romance movies too. And we've also answered: will there be a Virgin River season 6?