Virgin River has come back, after what felt like an age since the last season. Virgin River season 5 premiered towards the strt of September, and one of the best Netflix series has reclaimed its place at the top of the service's charts.
The current Netflix top ten has been rocked by Virgin River's arrival. Per Comicbook, one of the best drama series popped right into the top spot after new episodes arrived on Thursday, September 7. Not unexpected, considering season 5 was a longer wait than previous seasons, so fans were ready to head back to that quiet mountain town.
Martin Henderson and Alexandra Breckenbridge return to lead the Virgin River cast, as Jack and Mel, the couple at the centre of the show. They're joined by the usual residents, like Annette O'Toole, Benjamin Hollingsworth, and more for the ups and downs of life in mountainous California.
Virgin River season 5 was split into two parts, though you won't get another ten episodes so soon. Instead, a double-bill is scheduled to arrive on November 30, right in time for Thanksgiving. One of the best TV series as a holiday treat, how about that?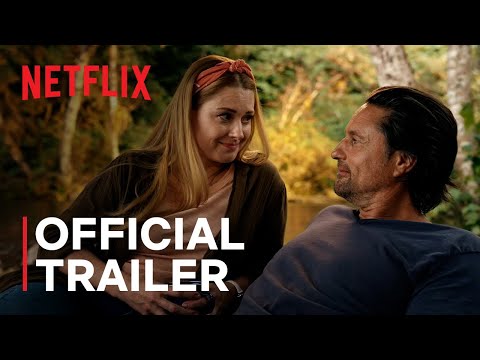 There are still the first ten episodes to worry about, leaving everyone lots to pore over and considering in your theories and analysis. Where are Jack's visions leading him? How's Lizzie going to navigate being cut off? It's all happening, just like it ever was.
You can check out our guide on Virgin River filming locations to find out where the show is made. We have a new on Netflix guide to tell you what else the streaming service has coming. You'll also want our list of the best Netflix movies, and might enjoy our guides to the True Detective season 4 release date and the Lincoln Lawyer season 3 release date for more dramatic storytelling.