Do Transformers and G.I. Joe exist in the same universe? Spoilers ahead for Rise of the Beasts. Following on from the latest film in the series, Rise of the Beasts, it looks like there could be some exciting connections forming between some of our favorite movie franchises.
With the Transformers Rise of the Beasts release date now behind us and the new movie available to watch in cinemas, if you love robots in disguise you're in for a treat. It sees the introduction of the Maximals and the return of Unicron after his debut in the Transformers movie from 1986 (the best movie in the Transformers series, in our humble opinion) and has some tantilizing set ups for future installments.
One of these links to another classic action franchise: G.I. Joe. Yes, Rise of the Beasts may have just brought two iconic toy ranges together to fulfill your childhood dreams. Are Transformers and G.I. Joe in the same universe?
Are Transformers and G.I. Joe in a shared universe?
The mid-credits scenes in of Rise of the Beasts confirm that Transformers and G.I. Joe exist in a shared universe. It shows Noah meeting a man who invited him to join the secret Government organisation, which we didn't know existed within the Transformers universe until now.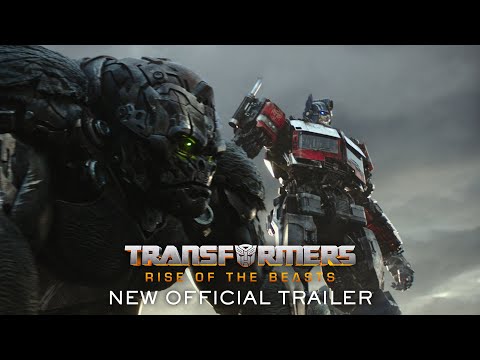 The G.I. Joe toy collection was owned by Hasbro, the same company which made the Transformers toys, meaning that this new connection between the two has a long history behind it. The G.I. Joe toys spawned an animated series and a trio of more recent movies.
These movies weren't exactly great, but with the new link with Transformers we can expect G.I. Joe to be coming to the big screen once again.
For more on the new Transformers movie, check out our guide to the villain Scourge and find out the Transformers 8 release date before reading our Rise of the Beasts review. Or, take a look at our controversial opinion on why Bumblebee isn't the best Transformers movie. If you want more vehicular action, we also have an explainer on the Fast and Furious 11 release date.