Here's everything you need to know about The Witcher season 3 volume 2 release date on Netflix. Minor spoilers ahead for volume 1.
Henry Cavill is back in The Witcher for one last time with The Witcher season 3. Volume 1 is now streaming on Netflix, and it sees the trio of Geralt, Yennefer, and Ciri travelling across the Continent as they attempt to evade dangerous enemies.
However, volume 1 is only the first five episodes of season 3; the final three are in volume 2. These are Henry Cavill's final episodes before his big goodbye. But when does The Witcher return to Netflix with volume 2?
When is The Witcher back on Netflix?
The Witcher season 3 volume 2 will land on Netflix on Thursday, July 27, 2023, which is now! Volume 2 is on Netflix available to watch right now, and consists of three episodes marking Henry Cavill's exit as Geralt of Rivia.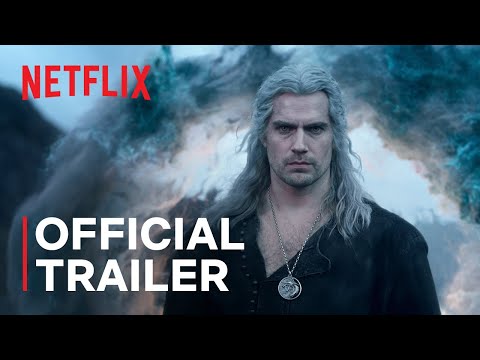 Read our The Witcher season 3 volume 1 review for more thoughts on the series. Or, keep exploring the Continent with our guide on The Witcher cast, and find out who was the first Witcher. You can also read our interview with Joey Batey, Freya Allan, and Anya Chalotra, before seeing what's going on with The Witcher season 4 release date and taking a look at our guide to everything new on Netflix, and our picks for the best TV series of all time.
If you prefer the games, you can also check out PCGamesN's guide to The Witcher remake release date and Pocket Tactics' breakdown of The Witcher 3 characters.