Will there be a The Tailor season 2? The new Turkish drama series is already taking Netflix by storm, crafting a thriller full of mysteries around the seemingly simple story of a tailor making a wedding dress for his best friend's partner. It's actually anything but simple.
Created by Onur Güvenatam, this binge-worthy show is already being devoured by viewers as one of the best Netflix series of the year. The Tailor follows title character Peyami (Çagatay Ulusoy) as he makes a wedding dress for Esvet (Şifanur Gül), who is marrying his best friend Dimitri (Salih Bademci). There are soon secrets pouring forth from all three of them, leading to a dramatic and possibly deadly finale.
For now, here's everything we know about the return to Netflix of one of the best thriller series from Turkey in The Tailor season 2. As with many of the best TV series in the streamer's catalogue, fans are already keen to know when they can expect more from their latest binge-watch obsession.
Will there be a The Tailor season 2?
It's good news! The Tailor season 2 is definitely happening, as we saw a teaser trailer at the end of season 1.
The fact there's already a trailer for another season suggests that filming has finished, or is at least mostly complete. So we shouldn't have to wait too long for more of The Tailor, with early 2024 likely a feasible guess for the release date.
Netflix hasn't uploaded the season 2 trailer to its YouTube channel just yet, so here's the trailer for season 1 if you're still on the fence about watching the show.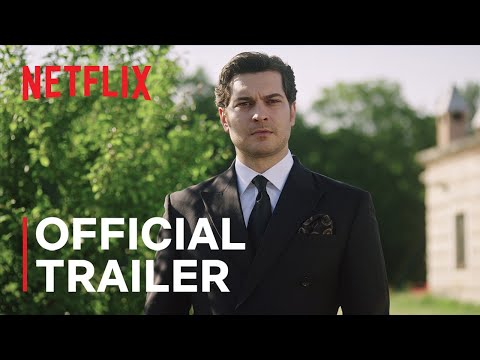 For more entertainment on one of the best streaming services, check out our guides to the best Netflix movies, the best Netflix anime, the best Netflix documentaries, and the best Netflix horror movies. We've also got all of the secret Netflix codes you need to delve deeper into the catalogue.
We've also gone in depth about some of the biggest series to tell you more about the Stranger Things season 5 release date, The Diplomat season 2 release date, and The Witcher season 3 release date.