What's in the infected mouths? In the Last of Us TV series, a mutated fungus has turned the majority into ravenous cannibalistic ghouls. While these zombie-like creatures seem human enough, the mould that's growing in their brains is slowly mutating them into mushroom-encrusted monsters.
These creatures will be one of the primary threats Joel (Pedro Pascal), Ellie, and the rest of The Last of Us characters encounter as they try and cross the wasteland that was America, which is now full of the infected. While we were watching the TV series, though, one thing that puzzled us was 'what were the strange threads growing in the infected's mouths?' Well, we think we know the answer. Warning minor spoilers for the horror series ahead.
What's in the infected's mouths?
The strange fibres you can see in the infected's mouths are the mycelia of the cordyceps fungus. Mycelia are root-like structures that sort of resemble the 'branches of a fungus'.
As the mutated Cordyceps takes root in the brain, these fibres, which seem to resemble feathered tentacles, presumably come out of the roof of the mouth hoping to spread spores and infect more people.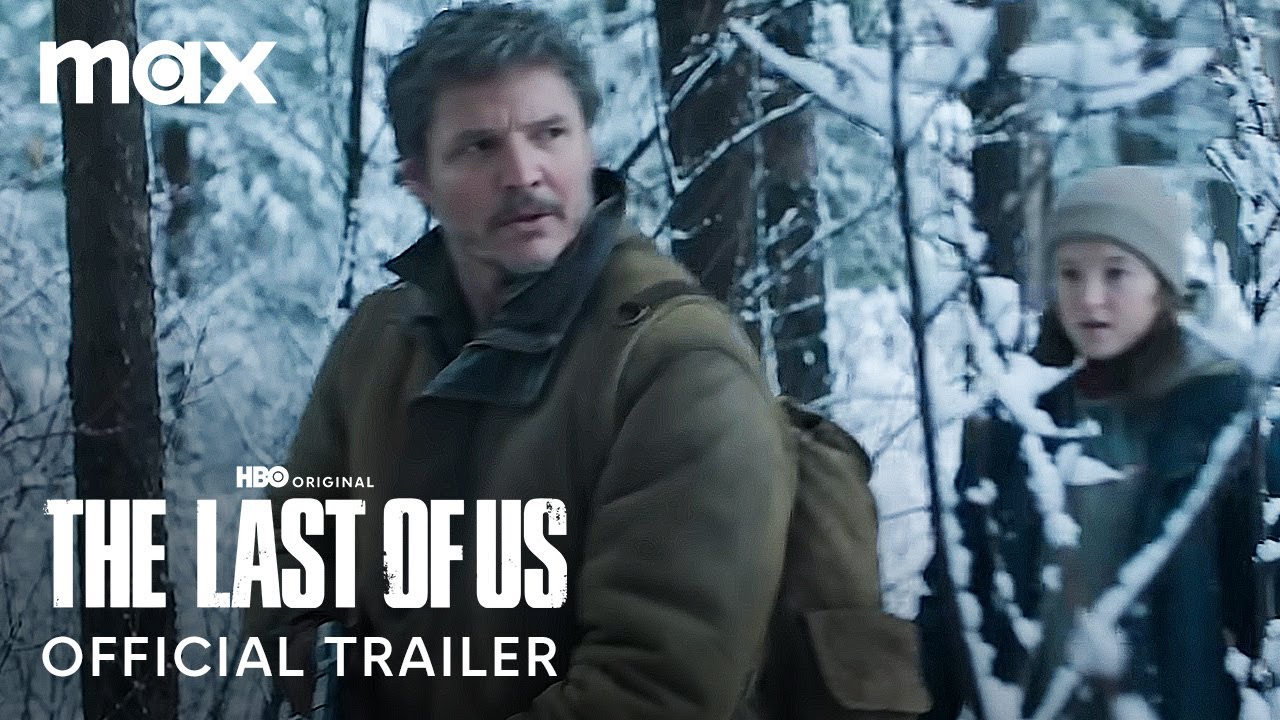 If you want to know what we thought of the show, check out our The Last of Us TV series review. We've also got an article breaking down The Last of Us cast, so you can learn who's in FEDRA and who's in The Fireflies. We've also written a detailed article all about the terrifying Clickers.
If that's not enough, we've also got a guide on how many episodes of The Last of Us they'll be as well as an article explaining how to watch The Last of Us.