What are Clickers? In The Last of Us TV series, the world has been overrun by zombie-like creatures known as the infected. These poor unfortunate souls are the victims of a mutated fungus known as cordyceps that takes control of those infected, reducing them to a feral, cannibalistic state.
Thankfully some of humanity survived, and The Last of Us TV series tracks Joel (Pedro Pascal) and Ellie (Bella Ramsey) as they make their way across the wasteland of what used to be America in the hopes of curing the infected.
Along the way, they'll deal with zombies, the oppressive agents of FEDRA, and the freedom fighters known as The Fireflies, but few enemies are as dangerous as the Clickers. But what are the Clickers? Well, don't worry. We have a quick explanation for those who haven't played the videogame.
What are Clickers?
Clickers are those poor souls who've reached the third stage of the cordyceps infection. In this stage, prolonged exposure to the cordyceps fungus makes the infected significantly stronger and faster than run-of-the-mill runners and stalkers.
That said, by this point in the infection, the fungus has normally completely covered the infected host's head, blinding the infected victim and forcing them to rely on a primitive form of echolocation to identify prey.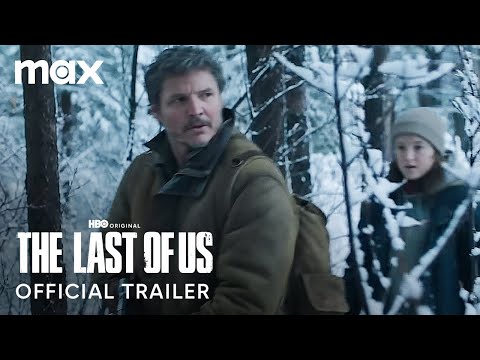 Despite this apparent weakness, Clickers are extremely dangerous and aggressive, capable of killing even the most experienced survivors, like Joel and Tess, with relative ease.
If you want to know what we thought of the show, check out our The Last of Us TV series review. We've also got an article breaking down The Last of Us cast, so you can learn who's playing your favourite The Last of Us characters like Riley, Tess as well as new favourites Bill and Frank.