What is FEDRA in The Last of Us TV series? In the world of The Last of Us TV series America has been overrun by cannibalistic ghouls known as the infected. These ravenous zombies are victims of a parasitic fungal infection which has caused humanity's extinction.
To protect itself against the swathes of the infected humanity and all our favourite The Last of Us characters have bunkered down behind massive concrete walls in areas known as Quarantine Zones. These supposedly safe areas are, in fact, despotic police states run by a group known as FEDRA.
But who are FEDRA, and what threat do they pose to Joel (Pedro Pascal) and Ellie (Bella Ramsey)? Well, if you've got questions, don't worry. We've scoured the web, played the videogame and re-watched the TV series to bring you everything we know about this sinister group.
What is FEDRA?
FEDRA is the Federal Disaster Response Agency, a government body created to respond to the cordyceps brain infection. As the pandemic worsened, FEDRA became the US government's primary legislative body, eventually taking complete control of the country and the military.
FEDRA established the Quarantine Zones and ruthlessly protected these supposed safe zones. What started as a well-meaning attempt to preserve the remnants of humanity from the infected quickly devolved into an oppressive military dictatorship, with FEDRA using the military to turn the QZs into police states.
As the pandemic dragged on with no end, various bodies resisted the group, most notably The Fireflies and generally disgruntled civilians. By the time The Last of Us game began, FEDRA had lost control of numerous QZs, and only a handful, most notably Boston, remained under government control.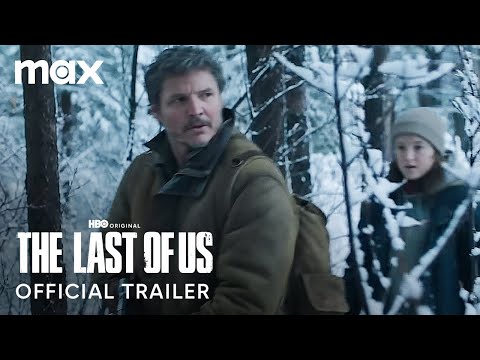 Is FEDRA evil?
FEDRA began with noble intentions, but the hopelessness of the plague corrupted the agency into a cruel and unjust organisation. In the early days of the pandemic, FEDRA took a utilitarian approach to prevent the infected and Clickers from spreading cordyceps from spreading to all of humanity.
This resulted in the group massacring communities where the infection was known to be spreading, executing infected who were yet to demonstrate symptoms, and putting down civilian uprisings, which threatened the stability of what was left of humanity.
If you want to know what we thought of the horror series, check out our The Last of Us TV series review. We've also got an article breaking down The Last of Us cast. Or if you want to know how to watch The Last of Us we have you covered.