What are hunters in The Last of Us? When the cordyceps infection started to spread across the world, society quickly broke down. Humanity was forced to hide away in giant walled cities safe from the gambling hordes outside.
Unfortunately, the infected aren't the only dangers lurking in the wasteland. As Joel (Pedro Pascal) and Ellie (Bella Ramsey) learned in The Last of Us episode 4, there are still plenty of people out there who'll happily attack their fellow survivors if they have to. Here's everything you need to know about The Last of Us's hunters.
What are hunters in The Last of Us?
Hunters are people who prey on their fellow survivors in order to survive. Hunters are known for murdering their victims, who they refer to as tourists, and stealing their supplies.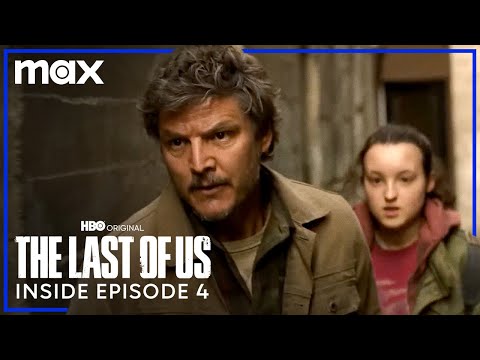 Where do hunters come from?
Hunters can come from a number of places. Some, like Joel and Tommy when they were hunters, are simply travellers doing what they have to survive as they wander the country, while other groups have slightly more noble beginnings.
In the TV series, Kathleen's group of hunters are actually the Kansas City Quarantine Zone residents who rose up against FEDRA's brutal regime. In the game, Joel clarifies that most QZs have suffered a similar fate.
Unfortunately, the harsh reality is that without official supply lines, these settlements are forced to turn to piracy and 'hunting' to keep their populations fed.
If you've loved The Last of Us, then check out our guide to The Last of Us cast, where we explain who's playing your favourite The Last of Us characters. We also have individual articles on The Fireflies, Clickers, and Tess.
If you're looking for more great TV, then we've also got guides on House of the Dragon season 2, Severance season 2, and 6666.