How many episodes of The Idol are there? Sam Levinson and pop star The Weeknd have joined forces to create The Idol, which has immediately became one of the most controversial and talked-about TV series of 2023 so far.
The Idol follows Lily-Rose Depp as up-and-coming pop act Jocelyn, who comes into the orbit of a self-help guru and cult leader played by The Weeknd, aka Abel Tesfaye. Euphoria creator Levinson will be hoping his new show ends up being called the best TV series of the year, but its initial response from audiences at the Cannes Film Festival 2023 was frosty to say the least.
Critics might not think this is the best drama series out there, but it is already embracing every kind of controversy with both arms as it arrives on TV and the best streaming services. So, with a lot of big topics to get through, how many episodes of The Idol are there? We've got the answers.
How many episodes of The Idol are there?
There will be five episodes of The Idol in total, released weekly on HBO and for streaming via Max.
We've got all of the information you need on The Idol release schedule, so that you can keep up to date with every episode as it airs on TV and via Max (formerly HBO Max). There's certainly plenty to talk about when it comes to this show.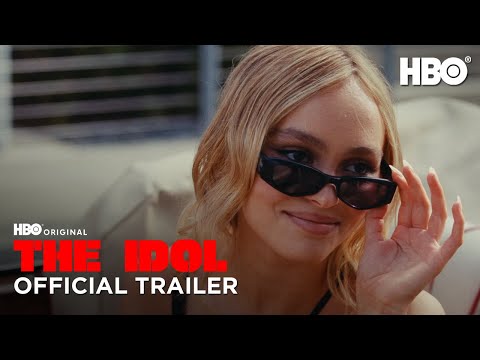 In fact, we've already taken the plunge into the rapidly swirling discourse with a piece on how The Idol just set back the feminist movement by at least a decade. But watch the show, and make up your own mind.
We've got everything you need to know about Levinson's other behemoth of a show with a guide to the Euphoria characters ranked. You can also find out why Zack Snyder loves Euphoria, but thinks it "shouldn't exist".
For more of the biggest TV on the way, check out our guides to the Severance season 2 release date, the Stranger Things season 5 release date, and the House of the Dragon season 2 release date.