Euphoria is rightly regarded as one of the best TV series of the last few years, and the show has a new fan in filmmaker Zack Snyder. However, the superhero movie director does suggest the drama series is so good that it shouldn't even exist.
Zendaya plays lead Euphoria character Rue Bennett on a journey of drugs, sex, and high school drama over the course of two shocking seasons of Euphoria. There's a Euphoria season 3 release date in the offing, too, and it sounds like Snyder has joined the hype train ahead of the new season.
Speaking on the Pizza Film School podcast, Snyder lavished praise on the edgy show, and said he can't believe Euphoria even made it to the small screen at all.
"I think we're in a real golden age of TV in the sense that TV shows are much better at showing you something that you've never seen before or catching you off balance or making a turn that you didn't see coming…They're way riskier. Euphoria, for instance, I was just watching and that show is just unbelievable. That show shouldn't exist; it's so good," he said.
"That's the kind of thing I watch and go, 'This movie would never get made; this movie can't exist.' You could imagine Squid Game coming here as a movie and it would be an arthouse [thing], maybe. Euphoria and Squid Game take you to places where you have no idea where you are going or what's happening, and I think that's what people want," Snyder added.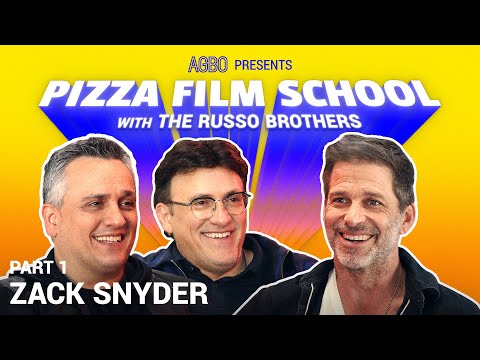 While we would love to see Euphoria as a feature length A24 movie, or Squid Game join the incredible array of Korean movies hitting our screens these days, Snyder is right. The two shows work so well on the small screen that we can't imagine them any other way.
While you're here, you may be interested to learn more about the Squid Game season 2 release date or see whether Zendaya will be back for the Spider-Man 4 release date. Keep an eye on the Rebel Moon release date as well for Snyder's latest. Alternatively, check out all the new movies coming your way this year, and our list of the best movies of all time.