What drugs did Ted Lasso take in Amsterdam? Considering it's about the most popular sport in the world, Ted Lasso mostly consigned itself to the leafy suburbs of Outer London and very occasionally to cities outside of the capital.
In Ted Lasso season 3, though, Apple TV Plus has finally opened its chequebook and paid for the Ted Lasso cast to go on a full-blown travel episode. So where are they off to? Well, the Low Countries, better known as the Netherlands, of course. Specifically, they're off to Amsterdam!
Now if you've ever watched a comedy series before, you know what that means. Yep, that's right, it's time to see Ted Lasso on drugs, but what drugs does Ted take in Amsterdam? Warning spoilers for Ted Lasso season 3 episode 6 ahead.
What drugs did Ted take in Amsterdam?
The drugs Beard gave Ted weren't specified in the episode, but they were likely magic mushrooms. How do we know that? Well, a few clues in the episode give it away.
It's easy to rule out cannabis (even though the episode is set in Amsterdam) as the drug Ted took because Beard clearly expected Ted to hallucinate after taking it. While some people do report hallucinations after taking cannabis, that seems to be quite a rare side effect.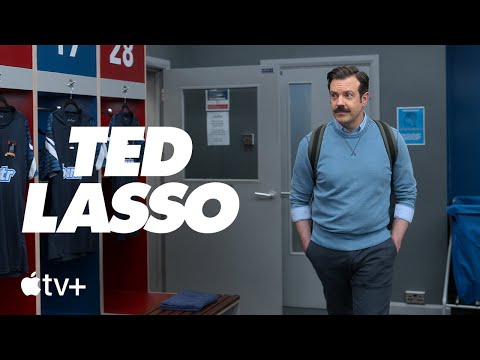 Ted could have taken ayahuasca which is traditionally served as a brewed drink (like the tea Ted drank) and does cause hallucinations, but there's a problem there. Beard says that the other way to take this drug is on peanut butter and jelly sandwiches, and as far as we know, you can't serve ayahuasca with jam.
But do you know which drug is hallucinogenic, can be brewed as tea, and served on a PB&J? That's right magic mushrooms!
If you love Ted Lasso, then check out our list of the best TV series ever made, or you can give our full Ted Lasso season 3 review here. We've also got a breakdown of Ted Lasso's unlikely origin story. Or, perhaps you're looking for something new to watch?
Well, in that case, we've brought you everything you need to know about the shows, like Severance season 2 release date and Outlander season 7 release date.