Did you know that Rocky was almost Superman? Sylvester Stallone might be known for beating up adversaries in the ring, but he also could've beaten up bad guys as Kal-El in the 1978 film. In a 2016 interview with The Hollywood Reporter, Richard Donner, who directed the landmark superhero movie, explained how he "fought for an unknown" to be cast as the lead Superman actor.
"We had a great casting director," he explained. "He would put many, many people together. But the Salkinds [Superman producers] wanted a name. I met with Sylvester Stallone because of them. I tried to be nice and say, 'This is wrong.' I liked Stallone; he turned out to be a nice guy. He wanted to do it. I remember meeting him in his manager's office and I was as cordial as I could be. He was a big star and I'm some punk kid."
As we know, Christopher Reeve was eventually cast as the DC character, and the rest, as they say, is history.
But while Sly had tough luck with DC, he fared a lot better with Marvel. He ended up joining the Guardians of the Galaxy cast as Stakar, the leader of a faction of Ravagers, for the popular movie's 2018 sequel, and reprised this role once again for the third Guardians movie this year.
In an interview with Vulture, Feige said that Stallone didn't take much convincing when approached about joining the MCU, either. "This is a man who's bright and has achieved almost everything there is to achieve in Hollywood, and he's talking about how excited he is to be a part of Marvel and see something new," he said. "It's surreal, and very cool of him to say."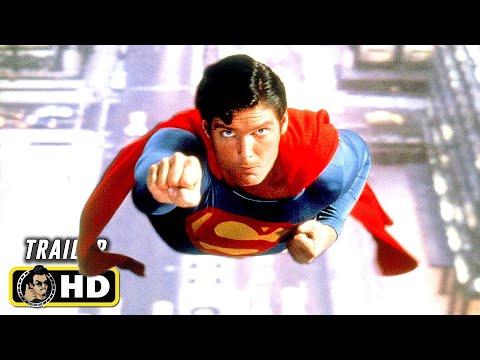 Still, with the DCU set to be rebooted with Chapter 1 Gods and Monsters, we're sure there's plenty of characters Sly can play if Gunn and Safran fancy putting a historical wrong right. For more on the DCU's upcoming projects, check out our guides to the Superman Legacy release date, Creature Commandos release date, Swamp Thing release date, and Waller release date.
Or, if you want to see the world of DC beyond cinematic universes, we have our guides on all the DC movies in order, all the Superman movies in order, The Batman 2 release date, Joker 2 release date, and Aquaman 2 release date.