Who got fired in Succession season 4 episode 6? The last episode of the hit HBO series was packed with bad Roman Roy decisions, and let's just say the future of Waystar and the company's value may be chucked out the window at this rate. Warning, spoilers ahead!
In Succession season 4 episode 6, fans saw Kendall and Roman trying to forge their own legacy as co-CEOs. However, the shadow of their father and the looming GoJo deal has certainly ruffled their feathers – especially Roman's. While Succession has had plenty of twists and turns, this episode featured a couple of abrupt firings – which have left some viewers confused if Roman's decisions were serious or not.
Here we go over everyone who was fired in Succession season 4 episode 6 and break down how likely it is that we will see them again in future instalments of the hit TV series.
Who got fired in Succession season 4 episode 6?
Roman fired the executive movie producer Joy and Gerri in Succession season 4 episode 6. Yep, you read right, we said Gerri. Basically, this episode wasn't Roman's best – it is clear that he hasn't dealt with his dad's death properly, and he is adamant about firing anyone who questions him.
However, despite the firings, it is unclear if Roman's pink slips will stick. As Gerri mentioned in the episode, Joy has plenty of Hollywood connections, and with her legal team now involved, the entire process will either have to be reversed or get very messy.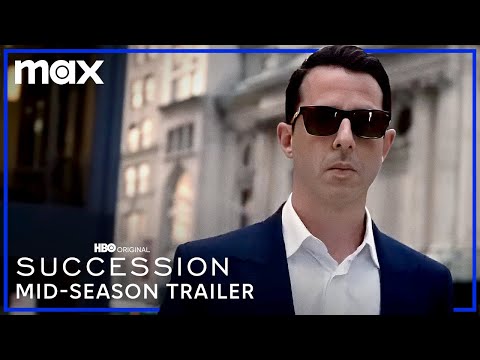 Similarly, Gerri wasn't on the GoJo Kill list from Succession season 4 episode 5. This means that Lukas Matsson – who is buying the company – wants her around, and we can't imagine Roman's rash decision will actually be followed through.
Still, this is speculation. Gerri and Joy could very much be out in the Waystar cold now – we will have to wait for the Succession season 4 episode 7 release date to see if the firings actually hold true. Exciting!
For more Waystar fun, here are our guides to the best Succession characters and everyone in the Succession cast. Or you can read through our ranking of all the Succession episodes.
If you are after more top picks, here are all the new movies heading your way this year and our list of the best movies of all time.