Succession is one of the best TV series out right now, but when you have a show packed with drama and tense family power plays – unfortunately, some plotlines are dropped. One of these mentioned plot points is related to the mysterious Succession character who has seemingly vanished from the face of the HBO series – Roman Roy's daughter.
That is right; as we continue our way through Succession season 4, fans may have forgotten that Roman had a steady relationship with Grace (played by Molly Griggs) and her daughter, who disappeared after three episodes in the hit comedy series. However, Succession cast member Kieran Culkin has finally come forward to offer some insight into Roman's lost family.
During an interview with Variety, following the events of Succession season 4 episode 5, Culkin shared how Grace's daughter was never Roman's biologically, and after the two split in season 1, the show's creators felt no reason to bring the two back.
"Not his kid. Not his wife, either. It was in the pilot, and after it was picked up, it was his girlfriend, and she had a child," the actor explained. "I was excited about the idea of having a kid, and the kid was like 7 or 8. It was a little disappointing, but I think the idea was that it would just give them more freedom to play with the character."
Ultimately, the show's creators wanted the scope to explore Roman's character and sexuality – and a present family didn't fit into the dynamic.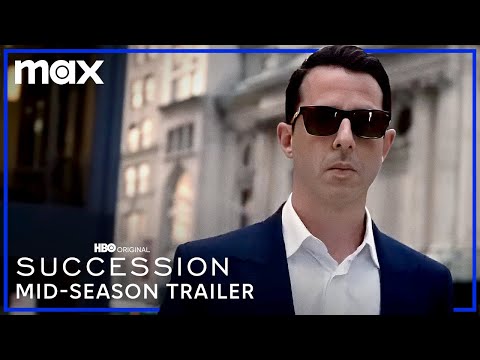 "They had mentioned to me, even before we shot the pilot, about questioning what Roman's sexuality is — and we don't know what it is," the star continued. "But it put something in my brain, and I was like, 'OK, but I'm married and have kids?'"
"They were toying with the idea that she's aware that you have sort of hangups sexually when it comes to monogamy, and might be more fluid, but we don't know what that is yet."
So there you have it, Roman's daughter was never viewed truly as such. And in classic Roman fashion, she was forgotten when she didn't fit into his current lifestyle. The Roys aren't pleasant people, and Grace's situation proves that.
But, we still love them anyway, and can't wait to see Roman again once the Succession season 4 episode 6 release date hits our small screens. While we wait on more Waystar news, here are our guides on how many episodes are in Succession season 4 and all the Succession episodes ranked.
For more picks, here are all the new movies coming out in 2023, and our list of the best movies of all time.