Eagle-eyed wrestling fans will have noticed the return of a familiar face in the latest episode of The Mandalorian in the form of Mercedes Varnado, but who does she play?
The new episode of the Star Wars series saw a lot (no really, we mean a lot) of cameos. We had Lizzo, Jack Black, and Christopher Lloyd all showing up for a slice of the fun, as their new Star Wars characters. But let's not forget Mercedes Varnado, who appeared at the very beginning of the episode as a no-nonsense bounty hunter. So who is Mercedes Varnado in The Mandalorian?
Who is Mercedes Varnado in the Mandalorian?
Mercedes Varnado, also known as Sasha Banks, plays Koska Reeves in the new episode of The Mandalorian.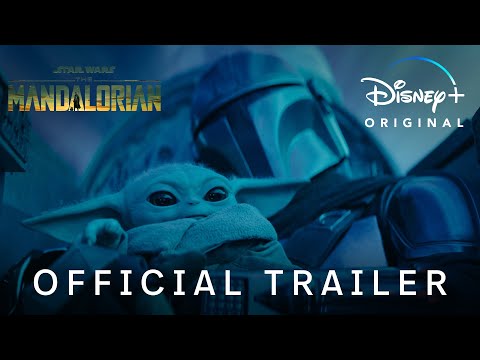 The Mandalorian character was introduced in season 2 where she worked under the leadership of Bo-Katan as Katan attempted to recover the darksaber from Moff Gideon.
However, after Bo-Katan's plan went awry she was replaced by Axe Woves, who became the leader of the group (and essentially Koska Reeves' boss). There was yet another shake-up though, and at the end of The Mandalorian season 3 episode 6 Bo-Katan beat Axe Woves in a duel and resumed command of the group.
That should mean that we get to see more of Koska Reeves as The Mandalorian season 3 gets closer to the finish line.
For more on The Mandalorian, check out our guides to Din Djarin and Baby Yoda, and take a look at our ranking of the Star Wars movies. Or, find out what we know about the Andor season 2 release date and the Obi-Wan Kenobi season 2 release date.