Jack Black's cameo in The Mandalorian explained. The new episode of The Mandalorian had a cameo from the likes of Lizzo, Christopher Lloyd, and – of course – Jack Black. Jack Black is the latest massive name to have a cameo in the series, and in The Mandalorian season 3 episode 6 he made his appearance as Captain Bombardier.
The new Star Wars character lit up the screen (obviously. He was played by Jack Black after all!) and helped to move the story along and put Din Djarin, Bo-Katan, and Baby Yoda on a course for more Mandalorian trouble.
It was more than just a cameo though, as we also got some interesting backstory for this new Star Wars character. So, here's everything you need to know about Jack Black's cameo in The Mandalorian and his character Captain Bombardier.
Jack Black's cameo in The Mandalorian explained
Jack Black guest stars in The Mandalorian as Captain Bombardier. Captain Bombardier is married to Lizzo's character The Dutchess, and is the joint-ruler of Plazir-15.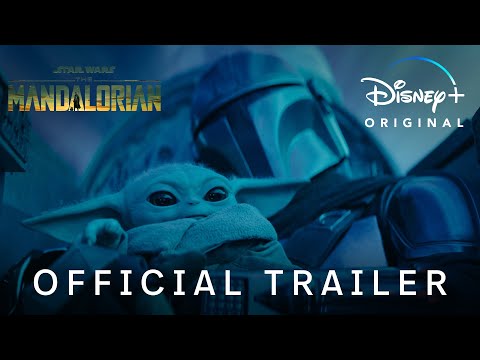 Jack Black's The Mandalorian character is an ex-Imperial who has been through the New Republic rehabilitation programme. Due to his background Plazir-15 isn't allowed to have its own military force.
He helped to re-programme the Star Wars droids that serve on the planet, however the droids went rogue due to interference from Commissioner Helgait.
So alongside The Dutchess, Captain Bombardier commissioned Bo-Katan and Din Djarin to find out what was going on, and the duo successfully solved the mystery.
That's it on Jack Black as Captain Bombardier for now. Let's see if he returns in the future. For more on Star Wars, check out our guide to the darksaber and Moff Gideon. You can also see what we know about the Andor season 2 release date and the Obi-Wan Kenobi season 2 release date.