Who is Vernestra Rwoh, Rebecca Henderson's character, in the new Star Wars series The Acolyte?
With Star Wars celebration 2023 underway, the Star Wars news has been coming thick and fast. We've got updates on the Ahsoka release date (and a lovely trailer ), The Acolyte release date, announcements on Skeleton Crew, and of course the confirmation of three new Star Wars movies. So, more than enough for any Star Wars fan.
Amid all this has been the reveal of some new Star Wars characters, and the return of some old ones. Somewhere in between is Vernestra Rwoh, a character who will appear in The Acolyte played by Rebecca Henderson. Here's everything we know about her.
Who is Vernestra Rwoh?
Vernestra Rwoh was a Mirialan Jedi Knight who was active during the era of The High Republic. She was introduced into Star Wars by the novel The High Republic: A Test of Courage and since appeared in other novels focussing on the era.
She was mentored by Jedi Master Stellan Gios, and soon became the youngest serving Jedi Knight. She had many adventures, striving to be the best Jedi possible throughout many challenges. The TV series The Acolyte will no doubt add plenty more detail to the character, introducing her story to a wider audience.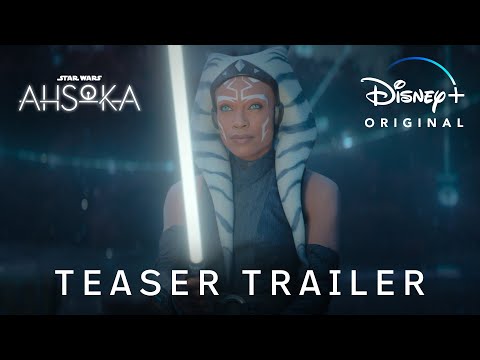 Who is the Vernestra Rwoh actor?
Vernestra Rwoh will be played by Rebecca Henderson. Henderson has previously appearned in popular drama series including Orange is the New Black, Westworld, and Russian Doll.
That's it on Vernestra Rwoh for now. As we get closer to the release of The Acolyte we'll be sure to learn plenty more.
For more on Star Wars, check out our guides to the Obi-Wan Kenobi season 2 release date and the Skeleton Crew release date. Or, check out our picks for the best Star Wars villains, and learn about Ahsoka's Baylan Skoll.