The Mandalorian season 3 release date is upon us, finally! The Star Wars series that introduced us to Grogu — lovingly designated Baby Yoda by fans — and Pedro Pascal's Din Djarin had a long hiatus between season 2 and season 3 but is back.
Airing on Disney's in-house streaming platform, The Mandalorian is one of its best sci-fi series, if not the best. Something that makes Disney Plus one of the best streaming services in terms of subscription numbers is that it knows having a cute little green guy pays off.
Said cute little green guy has been causing some confusion online, however, after MCU director and modern Star Wars MVP Jon Favreau spoke recently about the Star Wars timeline.
Speaking to Skytalkers, Favreau clarified Grogu's time with Luke Skywalker, saying, "And we know that he started off earlier in the Jedi Temple, we've seen flashbacks to that… and then we know that he's been rescued and spent many years with the Mandalorian — went back with Luke. Now, we've been two years apart from him, there, training."
Eagle-eyed fans were quick to question this, with Twitter user @elwrann commenting, "Grogo was with Luke two years and hadn't learned how to raise more than one frog? Come on." This sentiment was echoed by others, including @joemag_games who took the opportunity to playfully swipe at how this reveal affects The Book of Boba Fett, "Boba Fett really spent 2 years trying to get a damn appointment with the mayor".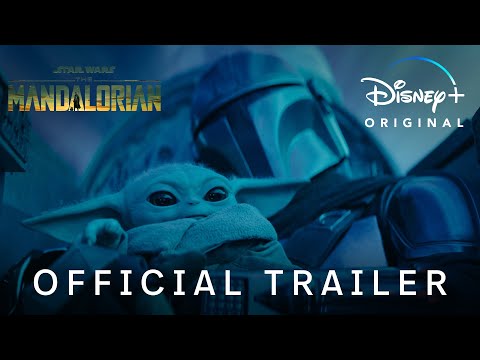 And we thought we were confused about all the overlapping events from differently-times series before. We may need the darksaber to shine some light on all of this.
Jump into hyperspace for more Star Wars with our guides to the Book of Boba Fett season 2 release date, our The Mandalorian season 3 episode 1 recap, and our answer to what happened to Cara Dune in The Mandalorian season 3.