Who is Gilad Pellaeon? When the character shows up in The Mandalorian season 3 episode 7, fans of both the Star Wars Legends novel series and the Star Wars Rebels TV series may recognise him.
The Star Wars villain's history in the canon might seem confusing, but his appearance in Star Wars Rebels and The Mandalorian cements his place as a Star Wars character to watch moving forward. Naturally, if you're looking to avoid spoilers for The Mandalorian season 3 episode 7, look away now — but if you're here, we kind of doubt that's the case. So, onto the point: who is Gilad Pellaeon?
Who is Gilad Pellaeon?
Gilad Pellaeon was a captain who served in the Seventh Fleet and Grand Admiral Thrawn's right-hand man.
In The Mandalorian, he appears as a hologram alongside Brendol Hux as part of Moff Gideon's meeting with the Galactic Empire Shadow Council. As part of the meeting, Gideon and others discuss rumours surrounding the return of Grand Admiral Thrawn.
Chronologically, he first appears in the Star Wars Legends novels — although these books are no longer considered to be canon to the Star Wars movies since the sequel trilogy was released.
However, he became part of the Star Wars canon once again after his voice (performed by Jim Cummings) was heard in Star Wars Rebels season 4 — although he never appeared on-screen. He later appeared in the (also canon) Thrawn novel series.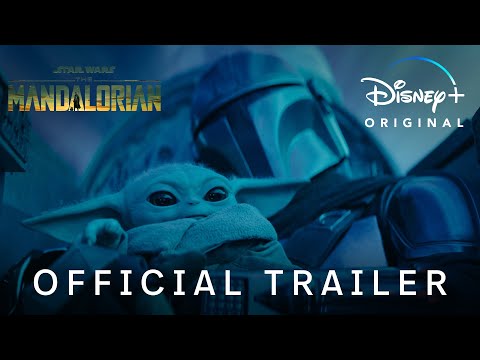 Who plays Gilad Pellaeon in The Mandalorian?
Gilad Pellaeon is played by Xander Berkeley in The Mandalorian.
Lars Mikkelson, the voice actor for Thrawn in Star Wars Rebels is set to return to the role for the live-action Ahsoka Tano series.
However, Berkeley didn't voice Pellaeon in the animated series, making his appearance in The Mandalorian his debut as the character. Although it hasn't been confirmed, as Thrawn's right-hand man, it seems likely that he will reprise this role in the upcoming Star Wars series. We'll have to wait and see once the Ahsoka release date comes and goes.
For more on The Mandalorian, check out our guides on Din Djarin, Bo-Katan, Greef Karga, Mythosaurs, and the best Mandalorian characters.