Skeleton Crew is the latest Star Wars series to join the ever-expanding Mando-verse. Its trailer and core cast were among everything announced at Star Wars Celebration 2023, but one thing that remained unclear was the Star Wars Skeleton Crew release date.
Fortunately, a rough release window for Skeleton Crew has now been confirmed — albeit from an unlikely source. During the Edmonton Oilers playoff game, actor Jaleel White revealed that Skeleton Crew is coming this year — and appeared to confirm that he would be joining the cast of the TV series in the process.
"I'm actually gonna be on a new series on Disney Plus starring Jude Law called Skeleton Crew," the new Star Wars cast member explained. "It's coming out in November/December, and it's part of the Star Wars universe. So that's a big change for me, man. I had to do two hours of makeup every day, I get to play a pirate."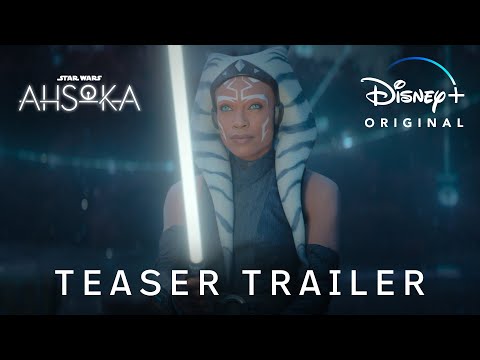 While White's exact role is unconfirmed, it's likely to be related to the core plot of the sci-fi series, which sees Jude Law and the young runaways leading the cast on the run from pirates. In turn, it's likely White will be playing a Star Wars villain, and it's possible his character will be related to existing Star Wars pirates like Vane.
For more upcoming Disney Plus shows about the galaxy far, far away, check out our guides to The Acolyte release date, Andor season 2 release date, The Mandalorian season 4 release date, and the Ahsoka release date.