The Star Wars celebration 2023 announcements have given Star Wars a much-needed coat of fresh paint, giving fans new movies and series to get excited about.
It's not like Star Wars is a struggling franchise, The Mandalorian just concluded season 3, the Ahsoka release date has folks amped for a different flavour, and animated series are scratching an itch. That being said, we're ready for new flight paths in a galaxy far, far away.
With the recent Star Wars series undermining many longtime fans, the announcement of a new trilogy as well as original ideas in the universe is breathing some life back into the IP. And one Star Wars cast legend has compared an upcoming project to the Marvel Cinematic Universe.
The Book of Boba Fett's Temuera Morrison told Dexerto, "There was talk at the recent Celebration… they were getting a group together," Morrison said of Dave Filoni's 'Mandoverse' movie "It sounds a bit like Avengers if you ask me."
"I guess with [John Favreau's] experience making Iron Man, subsequently the Marvel Universe exploded… so it would be the logical thing for them to do." The actor then joked that he "better be in it. I better be a part of that whole thing."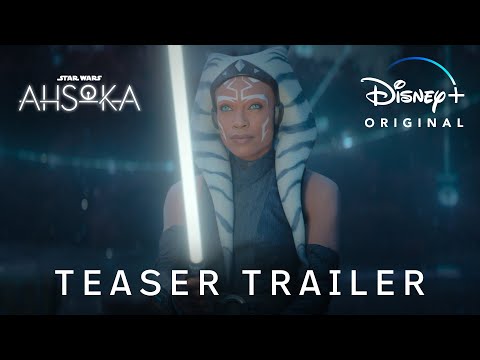 Only time will tell, but we think Morrison still has a lot left to give after The Book of Boba Fett ending. We'll have to wait to see what Filoni and his cowboy hat decide to do with these Star Wars characters.
For more starships and lightsabers, check out The Acolyte release date, the Star Wars movies in order, and our guide on Ahsoka Tano. Or, check out the best movies and the best TV series of all time.