Is Moff Gideon dead following The Mandalorian finale? This article contains spoilers for The Mandalorian season 3 episode 8.
The newest season of the Star Wars series The Mandalorian is now over, and Star Wars fans are still coming to terms with exactly what happened. Of course, if you want an in-depth guide you can check out precisely what went down with our explainer on The Mandalorian season 3 episode 8 ending explained. However, if you want to know the specifics about whether Moff Gideon is dead after The Mandalorian season 3 episode 8, you're very much in the right place.
Is Moff Gideon dead?
After The Mandalorian season 3 finale Moff Gideon appears to be dead. He seemed to have been killed when his base on Mandalore was destroyed, following on from his battle with Bo-Katan, Din Djarin, and Baby Yoda.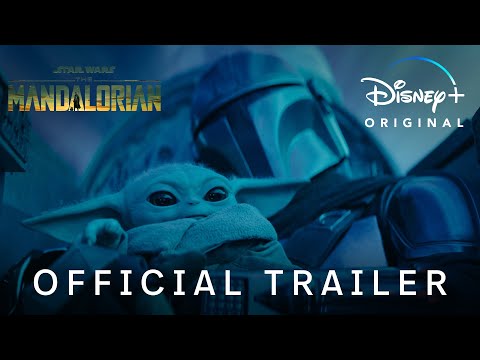 More than that, Moff Gideon's clones were also destroyed. This means that unless there was one of this clones that survived elsewhere the Star Wars villain is officially toast.
Of course, we've seen Star Wars characters go through this – and much worse – before. Somehow, Palpatine returned: remember? And, also remember that Moff Gideon was clad in his all-new Beskar armour. So it wouldn't be a major shock if he were to crawl out of the ground at some point and make his return.
But for now, for all intents and purpose: yes. Moff Gideon is dead.
For more on Star Wars, check out our The Mandalorian season 3 episode 8 recap. Or, learn more about the future of the Star Wars TV universe with our guides to the Ahsoka release date and Andor season 2 release date. You can also find out everything you need to know about the new Star Wars movies, or learn about the best Star Wars movie you've never seen.