What do we know about Gorian Shard's corsair-class ship in The Mandalorian season 3? After showing up in the first episode of the new season, audiences got an even better look at the ship in the latest episode of the show.
Led by the green pirate king Gorian Shard, the Star Wars ship is huge and powerful, with a striking design. It's a big presence in the Star Wars series. So if you want to know more about the ship, look no further.
Gorian Shard's Cumulus-class Corsair ship explained
Gorian Shard's ship is a Cumulus-class Corsair ship. It is equipped with a powerful array of weapons, providing a deadly, flying base of operations for the pirates working under Gorian Shard.
As well as mounted blaster weapons, the Cumulus-class Corsair also has a detachment of small snubfighters. These can defend the space around the vessel, and can be dispatched in order to seek out enemy ships.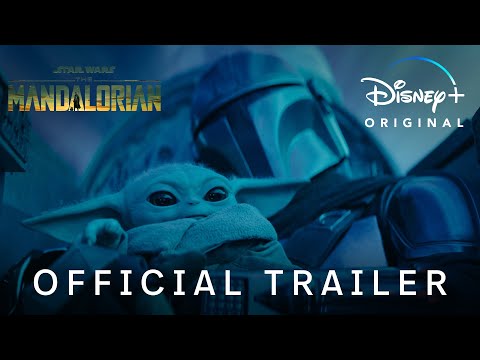 Audiences got their best look at the Gorian Shard's Cumulas-class Corsair ship in The Mandalorian season 3 episode 5, when it attacks Greef Karga's Nevarro. The ship then engages in combat with Din Djarin's new ship, and Bo-Katan's ship, before ultimately being destroyed.
Visually, the Gorian Shard's ship, Cumulas-class corsair, is similar in shape to a star destroyer, however it is much smaller and also has a hooked distinctive hooked end, and a black striped pattern across its hull.
That's it on Gorian Shard's Cumulus-class corsair ship. For more on The Mandalorian, learn more about Mythosaurs and Mandalore. Or, uncover the mystery of everyone's favourite The Mandalorian character: Baby Yoda.