While the Star Wars prequels proved to be divisive upon their release (although they are generally looked on more positively now), Ewan McGregor's performance as a younger Obi-Wan Kenobi is universally beloved. Despite this, speaking to Vanity Fair and reflecting on the prequels McGregor shared personal upset at the response to his Star Wars movies. However, he also said he understood why fans "felt cheated."
McGregor first opened up about the challenges of shooting Revenge of the Sith against so much green screen technology. "Episode III was all green screen: they had us on green disks on a green floor with a green background, and a guy on the floor rotating us like chickens, as we lunged at each other with lightsabers.
"What keeps you emotionally grounded is the other actor. Episode II, I was on my own, speaking to thin air. But this scene [the Revenge of the Sith lightsaber duel] was harrowing for Obi-Wan," said the actor. "I lose Anakin, and we see the danger of what it might lead to in Episodes IV, V, and VI.
"For all my moaning about green screen, I did enjoy playing Obi-Wan and this link to Alec Guinness," revealed McGregor. "George Lucas wanted to do something very different with the prequels. That's why people felt cheated. It was upsetting when people would laugh and joke about it."
However, McGregor's relationship with Star Wars is now in a much healthier, happier place. "Now, many years later, the prequels meant a lot to the generation that were kids then. So from smirking, cynical opinions, now I'm getting feedback from the kids they were made for. I'm really happy about that."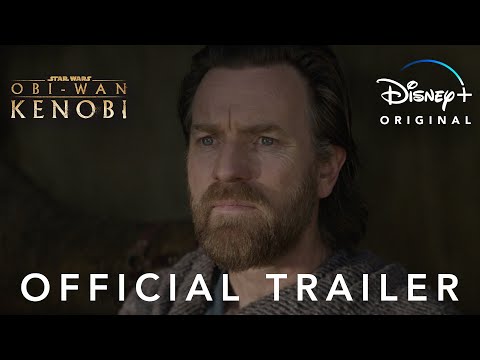 Following on from the Star Wars movies, it would take Ewan McGregor two decades before becoming involved in the galaxy-spanning franchise one again with his own Obi-Wan Kenobi Star Wars series. While there's been no news on a potential Obi-Wan Kenobi season 2 release date, McGregor has been open about being eager to return once again.
For more on Star Wars, check out our guide to The Mandalorian season 4 release date and check out why we think the third season stuck the landing. You can also find out everything you need to know about the new Star Wars movies and learn about the Andor season 2 release date. Or, learn about all the new movies of the year and check out our picks for the best movies of all time.