When it comes to Star Wars, can you ever have too much? Well, maybe (here's looking at you, Rise of Skywalker), but we very nearly got an extra season of the best Star Wars series ever made, and we kinda wish it had happened now.
The animated series Star Wars The Clone Wars ran for seven successful seasons between 2008 and 2020 and featured a whole host of our favourite Star Wars characters like Obi-Wan Kenobi, Anakin Skywalker, and Ahsoka Tano. The TV series, as you may have guessed, was set during the Clone Wars and detailed the inner workings of the Jedi Order as they battled against the rise of the Galactic Empire.
In an appearance at Emerald City Comic-Con (via The Direct), voice actors in the Star Wars cast Dee Bradley Baker and James Arnold Taylor revealed an eighth season of the cartoon sci-fi series almost came to fruition.
"How far did we get? Did we get into a Season 8 before they pulled the plug?" Baker pondered. "Yeah, we were teetering on the edge of that. There was a lot that was recorded. George Lucas originally said he wanted to do 300 episodes of The Clone Wars," Taylor replied.
When asked about the never-before-seen episodes, Baker had a particular fondness for one which featured the Bad Batch. For Taylor, it was an episode looking at Anakin struggling to deal with Ahsoka's absence.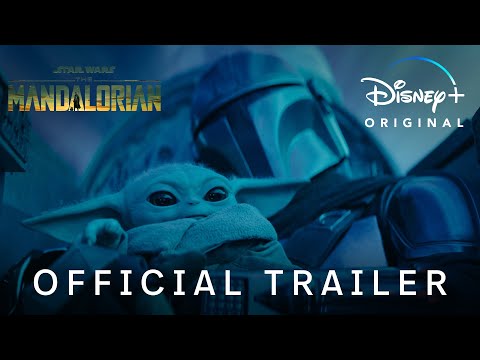 "We did that one. Remember with James Hong? Where we were out by the campfire and several folks have animated it. There's one beautifully animated version of it… They released some of the audio of that, but I don't know if it was the full episode… It was when Anakin was really struggling with Ahsoka being gone, and it was the one time where Obi-Wan and Anakin got to have that conversation about her. It was very dramatic," Taylor said.
They sure do sound like cracking episodes. Sadly we may never see them, but you can prepare for new content from a galaxy far, far away with our guides to the Ahsoka release date and the Andor season 2 release date. Alternatively, learn all about The Mandalorian characters, or the Sith, or get to know the Skywalker family tree a little better.