Not content with dominating the superhero movie realm with the MCU, Kevin Feige has long been rumoured to be working on a Star Wars project. Now, however, LucasFilm chief Kathleen Kennedy has delivered some bad news on that front.
Bagging a Star Wars movie gig is no mean feat, even for the top dog of the Marvel movie world. With a whole host of new Star Wars movies in the offing, there was thought to be plans for Feige to work his magic on a galaxy far, far away at some point.
No details were revealed at any point, though, and now it sounds like the whole thing was a no-go from the very beginning. Here's what Kennedy told IGN about the situation.
"Kevin Feige's project was something announced in the press, or I suppose, fandom. But, there was nothing… Nothing ever got developed. We never discussed an idea. As everybody knows Kevin, is a huge Star Wars fan. If he did come up with something, I would be all ears. But, that's never really happened. So, it's not an abandoned project. It just never really happened," Kennedy explained.
So, while the prospect of Feige ever getting to dabble in some Jedi and Sith stories isn't completely off the table, it appears nothing had ever been pitched in the first place. Perhaps we will see Feige make his mark on the Star Wars timeline at some point, but not for the foreseeable future at least.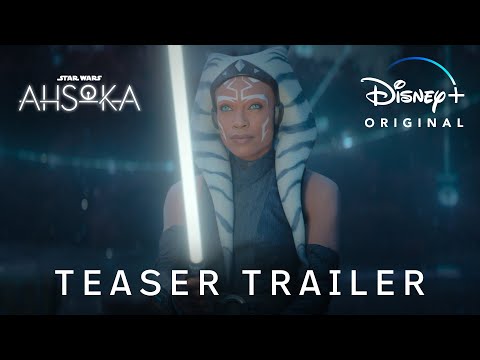 To be fair, Feige is immensely busy navigating Marvel's Phase 5 and beyond, with multiple MCU movies and Marvel series on the go. Still, it would be fascinating to see what he could do for the Star Wars series given the chance to oversee a new movie in the franchise.
While you're here, dive into our guides to the Andor season 2 release date, the Ahsoka release date, The Marvels release date, or the Secret Invasion release date for more from both franchises. Or, if you're in the mood to learn, here's all we know about Star Wars characters like Luke Skywalker, Chewbacca, Darth Vader, and Emperor Palpatine. Alternatively, just take a look at our list of the very best movies of all time.