A legend could be returning to Star Wars. Billy Dee Williams has teased something brewing in Star Wars, and it has us all wondering if he'll be coming back for a Star Wars series, or something else entirely.
"I am thrilled to share that something truly magnificent is coming soon. This is a dream come true for me, on all that has sustained and carried me through a lifetime of dreams and adventure, it is my honor to share with you," he said in a Twitter post, before concluding: "May the Force be with you all."
We don't want to be presumptuous, but that last part seems the most important here. Could we have another project joining the Ahsoka release date, The Acolyte release date, and Skeleton Crew release date?
Williams might even be referencing a new Star Wars movie. We're not as confident in that, since Disney Plus shows seem to be the focus at the moment.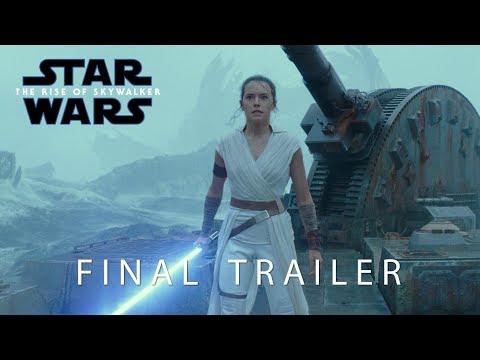 The long-gestating Lando show seems like a good shout. Donald Glover recently revealed that he's co-writing the sci-fi series. Older and younger Landos together might be the thrust, giving us a full story based on one of a galaxy far, far away's greatest rogues.
Whatever it is, we're ready. Williams was in The Rise of Skywalker, saving the day during the final battle against Star Wars villain Emperor Palpatine. His part was triumphant (if a bit needless), but that film really wasn't a fitting send off for anyone. As one of the living original Star Wars cast, the more of his performance we get the better, really, and that goes double if we can wave goodbye in style.
If you'd like a reminder of what Billy Dee Williams got up to as Lando Calrissian, we have a list of the Star Wars movies in order. You might also like our ranking of the Star Wars movies, and our list of the best science fiction movies. Our new movies and best movies lists are always worth a look, too.