Star Trek Picard season 3 showrunner Terry Matalas has revealed the title for the finale for the Star Trek series, and it doesn't sound particularly hopeful.
Matalas, who was asked about the name of the episode on Twitter, responded to reveal that the upcoming finale is called The Last Generation. He also added an ominous message, saying "The finale episode is titled: THE LAST GENERATION. For many reasons that will soon become clear."
The title The Last Generation is a call-back to two things in particular: first, obviously Star Trek Picard season 3 is a continuation of the series The Next Generation. Second, the first episode of the new season was also named The Next Generation (in reference to new Star Trek characters like Jack Crusher and Sidney La Forge), so the finale's title is a neat way to round things off.
Matalas' big reveal will have fans of the show, and Star Trek in general, concerned. The name implies a lot of finality, and that could suggest things don't end so well for the old crew of the Enterprise-D. Certainly, it makes it sounds like their adventures have absolutely come to an end.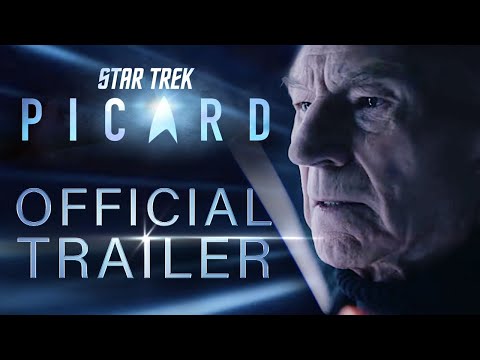 However, the TNG cast have also made it very clear through various comments that they are eager to return for more action after Picard season 3, whether that's in a new Star Trek movie or another sci-fi series (Star Trek: Legacy, anyone?)
The finale, The Last Generation, will air on April 20, 2023.
For more on Star Trek Picard, check our our guide to Tuvok, Ro Laren, Vadic, Captain Shaw, and the USS Titan. Or learn about the Star Trek 4 release date and the Star Trek Strange New Worlds season 2 release date.