Star Trek Picard season 3's Jeri Ryan, who plays the beloved Star Trek character Seven of Nine, has cryptically teased a major Voyager reunion. The upcoming Star Trek Picard season 3 episode 10 is the Star Trek series' grand finale, which means one thing: it's the last chance for more cameos and more reunions.
So far, the series has delighted fans by bringing back the likes of Ro Laren, Moriarty, Admiral Shelby, and – of course – Tuvok from Voyager. Except, it wasn't really Tuvok, and rather a Changeling disguised as the Vulcan. With one episode left to go, fans are hoping that they'll get to see Seven of Nine next to the real Tuvok, and also the return of Janeway. On that, we've got good and bad news.
Let's start with the good: firstly, Jeri Ryan has now confirmed that she will share a scene with Tuvok in the final episode, which will be the first major Voyager reunion of the show. Speaking with Screen Rant, she started by confirming that the scene with the Changeling Tuvok wasn't one that the two actors were together for.
"No, we didn't shoot that together. But he's phenomenal, of course." She then continued, saying that the pair would get the chance to meet again, in person. "We did get to chat. We did get to run into each other. And there might be another scene, perhaps, that you might see the two of them together… he's in two episodes. So yes, we will see him in Episode 10."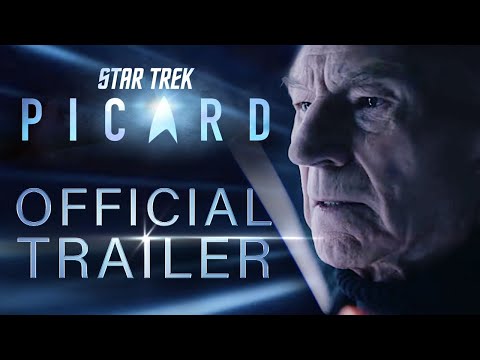 Sadly, there has been no official confirmation of the return of Admiral Janeway as part of this reunion. But don't lose all hope just yet. Admiral Janeway has been name dropped all throughout Star Trek Picard season 3, so it seems extremely likely that she will have some role to play in helping the main cast in the final episode.
That is, of course, just speculation; but we're feeling pretty good about it. Seeing Seven, Tuvok, and Janeway together again would be the dream, and it might help to offset the death of Captain Shaw.
For more on Star Trek, take a look at our Star Trek Picard season 3 episode 9 recap. You can also learn about every TNG Borg episode in order, and find out what happened to the Enterprise-E. Or, look to the future with our guides to the Star Trek Strange New Worlds season 2 release date and the Star Trek Lower Decks season 4 release date.