We know there's enough room in the galaxy for two epic science fiction movie sagas, but Star Trek and Star Wars fandoms are sometimes seen as an exclusive club where you have to pick one or the other. William Shatner, one of the most famous Star Trek captains, is known to poke fun at the other half of the intergalactic battlefield, but he has called a truce, for one day at least.
Shatner is a Star Trek legend, after starring in an abundance of Star Trek movies and the first ever Star Trek TV series. Now that his days in the Star Trek series are over, the iconic Enterprise hero spends most of his time reflecting on the legacy of his time in the franchise. He also likes to use special nerdy celebrations to have a dig at the Star Wars series, like when he roasted Star Wars on Pi Day for relying on the best Star Wars characters for too long.
Now, as we celebrate Star Wars Day (May the 4th be with you all), Shatner has used his social media to spread joy rather than criticise… sort of.
In one tweet, Shatner shared an image of the words "May the 4th be with you" in the Star Wars font, and captioned it "Ahem." Let's assume he is simply drawing attention to the special day, OK?
Another Twitter user then asks Shatner, "Star Wars get it own day when does Star Trek?" Shatner replies: "Star Trek is celebrated 364 days of the year. Give them their day."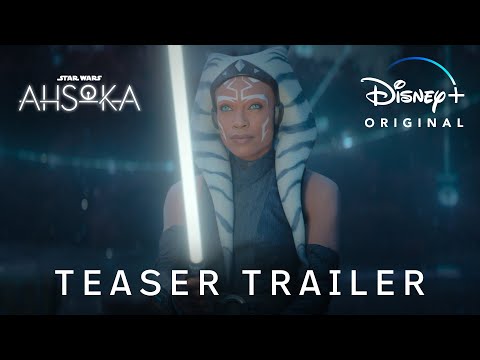 Again, we will take that as a nice gesture from Shatner, that he is keen for Star Wars fans to enjoy the day. If you're wanting to celebrate, check out our guide on how to watch the original trilogy of Star Wars movies. You will also enjoy our feature on why the new Star Wars movie needs John Boyega.
If you're a Trekkie, here's our guide to the Star Trek Strange New Worlds season 2 release date, and the Star Trek 4 release date for all the details on the new movie in the franchise. Or, if you're feeling competitive, check out our list of the best movies of all time and see which franchise has the most entries in there.