If anyone knows anything about Star Trek, it's Jonathan Frakes. After starring as Riker across seven seasons of Star Trek: The Next Generation, Frakes would go on to appear in the franchise for over 36 years. In fact, we almost can't think of the best sci-fi series ever made without remembering his name.
These days, you'll find him behind the camera. While he did direct episodes of the best Star Trek series (The Next Gen, duh), he's also back in action currently directing episodes of Strange New Worlds. Specifically, he directed a recent episode which saw a crossover between Strange New Worlds and the Star Trek animated series Lower Decks.
This is a phenomenon that seems eerily familiar to the season finale of Star Trek: Enterprise, which also saw characters from previous eras showing their faces. So much so, that it's caused Frakes to look back on the finale episode of Enterprise, which he appeared in as Riker. Sadly, he doesn't remember it all that fondly.
"We didn't quite fit," Frakes said [via Variety]. "It was sold as, 'Oh, come on and do the episode, it will be a Valentine to the fans' — it wasn't a Valentine to the fans. The fans didn't want to see us. Scott Bakula was such a mensch about it, but all these other Trek shows went seven seasons. Nobody wanted to be on a Star Trek show that didn't get to go to seven."
Unfortunately, Frakes' predictions about the Enterprise finale would turn out to be prophecy, because it ended up being one of the most disliked and dissected Star Trek series finales in history. In all of Trek lore, Enterprise was the first live-action series to not run for seven seasons since the original flagship show. Not a great look.
"And the inherent insult in having characters from another series that had done well come in to essentially close the books on his episode — it just felt so wrong to me," Frakes said. "I mean, it was a good episode. We had a blast doing it in many ways. The more I think about it, the more I hear from fans about it in particular, it may not have been the best choice we've made on Star Trek."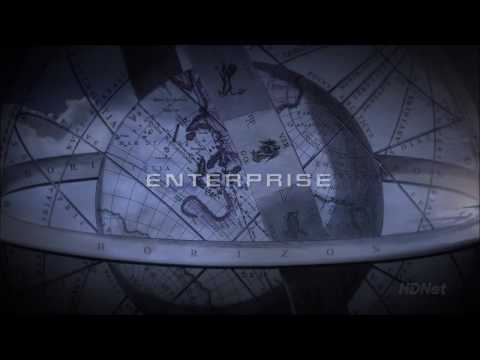 Of course, the series finale of Enterprise isn't totally to blame for the somewhat skewered legacy of this particular piece of the Star Trek timeline. From the offset, the show received some harsh feedback from fans based on the fact that it skipped out on a lot of the classic Trek iconography. Plus, the pressure was on — Enterprise was the only Star Trek show on air during its course, which is something that hadn't occurred since 1993.
Still, it had an audience during its four year run. Besides, it's not the only flub to exist in the Star Trek universe. Even the best Star Trek movies have often left much to be desired. As far as Frakes is concerned, it's inevitable that mistakes are going to be made in one of the biggest franchises known to man. It's just a shame that it left a bad taste in people's mouths.
"Again, they're not all home runs," he added. "It's just unfortunate that that was the last episode of that show."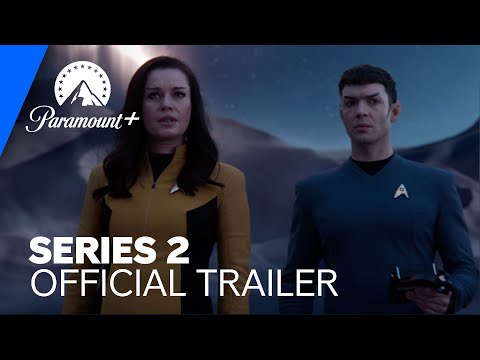 To see what's ahead, take a look at our guides to the Star Trek Legacy release date and Star Trek Lower Decks season 4 release date. You can also find out everything you need to know about the new season of Strange New Worlds with our explainers on USS Kelcie Mae, Dak'Rah, and Orions.
We also did some digging on which Star Trek Captains would survive a zombie apocalypse, and you can read our feature on how Strange New Worlds just broke canon, but why we don't care. Plus, see our list of the best science fiction movies and best TV series around for more out-of-this-world action.