Here's everything you need to know about the purple-haired Ensign Boimler in Star Trek. With his recent appearance in Strange New Worlds, we're still reeling from the crossover.
It was pretty much just as fun as everyone expected, and one of the best Star Trek episodes since, well, a long time. Seeing Star Trek characters from across the vast Star Trek timeline coming together led to plenty of hilarity and adventure, and one man was at the heart of it all: Jack Quaid as Ensign Brad Boimler.
To get to grips with the live-action debut of the eager Ensign (let's be honest, he's a lot to deal with), we've put together this handy explainer on Ensign Brad Boimler. Here's everything you need to know about the character and his backstory from the animated Star Trek series ahead of the Star Trek Lower Decks season 4 release date.
Who is Ensign Boimler in Star Trek?
Ensign Bradward Boimler, or Brad for short, was an Ensign who served aboard the USS Cerritos during the late 24th century. On the USS Cerritos, Ensign Boimler was known for his enthusiasm for his job and his sincere love for Starfleet: its ideals, and its rules.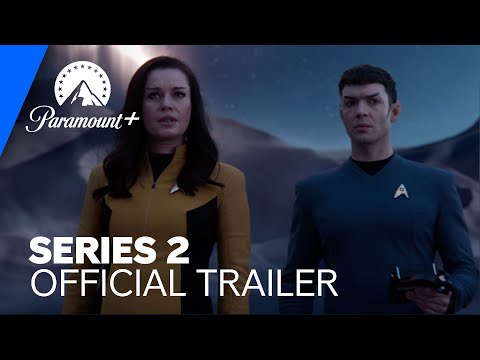 Boimler's love for rules and the legacy of Starfleet has gotten him into trouble on more than one occasion as he's tried too hard to make an impression of himself and move up the ranks. Desperate for the attention and approval of his superior officers, Boimler can often come across as immature, while simultaneously being highly capable and talented. His biggest ambition is to one day become a Starfleet captain.
For a short period of time, Boimler was reassigned off the Cerritos and onto the USS Titan under the command of Captain Riker. He was moved back to the Cerritos after a transporter accident created a clone of himself who became known as William Boimler.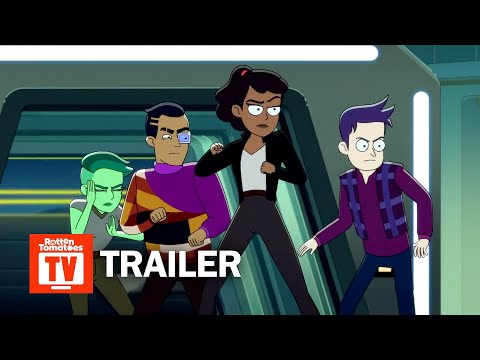 Ensign Boimler's backstory explained
Brad Boimler lived on Earth during his early life, in California where his family owned a raisin farm. Finding his life boring and uninspiring, Brad Boimler enlisted in Starfleet in order to explore the galaxy, inspired by Commander Chin-Riley.
Despite failing the Kobayashi Maru many (17) times he eventually graduated as an officer in 2379 and was assigned to the USS Cerritos.
That's everything you need to know on Ensign Brad Boimler. To keep up with Strange New Worlds, take a look at our guides to Sam Kirk, Pelia and Amanda Grayson. Or, read our Star Trek Strange New Worlds season 2 review as well as our interview with Anson Mount and Rebecca Romijn.
You can also see our ranking of the Star Trek captains and Star Trek movies and keep up with the status of the Star Trek 4 release date before seeing what's new on Paramount Plus this month, and checking out our picks for the best TV series of all time