When it comes to Spider-Man, it's safe to say that the Spider-Verse animated movies are some of the best versions of the Web-Slinger you'll ever get. (And in the new movie, that's quite literal, since there are hundreds of versions of Spider-Man flying around.)
We loved the new Spider-Man movie, as proven in our Across the Spider-Verse review. But now we have the figures to prove that this sequel has taken the world by storm.
The long-awaited follow-up to the 2018 superhero movie, Across the Spider-Verse, picks up on Miles Morales and his struggle to live his two opposing lives. When a reunion with Spider-Gwen brings him into the multiverse fold, he comes face-to-face with limitless versions of…well, himself.
Just twelve days into its cinematic run, Across the Spider-Verse has done the unthinkable and beaten its own predecessor in box office earnings. This makes it the most successful film in the Spider-Verse franchise so far, bringing in around $390 million globally.
By comparison, 2018's Into the Spider-Verse made around $377 million during its entire original run.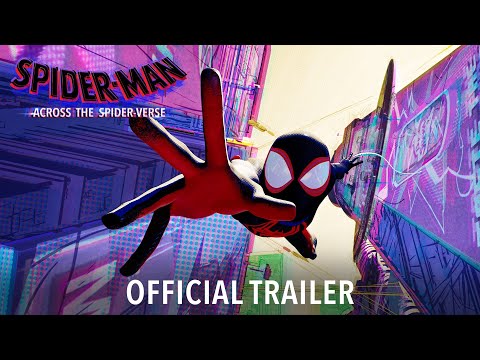 Beating the entirety of the original film's earnings in just twelve days is impressive, to say the least. Although Transformers: Rise of the Beasts has now swooped into the top box office spot over the past weekend, Spider-Verse still has room to climb (and swing).
For the record, the highest earning Spider-Man movie so far is Spider-Man: No Way Home, which brought in a shocking $1.92 billion worldwide overall. Looks like Miles still has a while to go to beat that one.
Additionally, the highest grossing Marvel movie to date is Endgame, which brought in $2.79 billion worldwide. With these numbers, it's not a stretch to suggest that movies involving multiverse characters and universe-jumping seem to attract the biggest figures.
With that in mind, we have every reason to believe that the upcoming continuation, Beyond the Spider-Verse, should reach even bigger heights than before.
To get your Spidey Senses tingling, check out everything we know about the Spider-Verse 3 release date, as well as our guides on Miguel O'Hara, and everyone who dies in Across the Spider-Verse.
Plus, check out our interview with the Spider-Verse cast, and all the Spider-Verse Easter eggs you might have missed.