Our Spidey-Senses are tingling. Every day, Spider-Man fans await news of a new movie that we've been expecting since the No Way Home ending. A new Tom Holland Spider-Man movie is, in theory, in the pipeline. However, with the 2023 Writers Strike holding back countless projects and Marvel's Phase 5 in full effect, things are uncertain.
That is, until just now. Sony has come forward and announced two release dates for as of yet unconfirmed pictures: November 8, 2024, and June 27, 2025. We don't know much about these movies, but we know a little, and based on what we can uncover, we think that one of these dates is reserved for a new Spider-Man movie.
And no, sadly when we say Spider-Man 4, we don't mean along-awaited continuation of the Tobey Maguire series. (Though that would be incredible.) We simply mean the marking of a new trilogy that stars Holland as Peter Parker, focusing on his new life in New York post-memory wipe.
So, let's get into the facts, shall we? Both of these new movies from Sony are set to release in IMAX, so we know they're big. The July date is confirmed to be live-action. We can also remove certain movies from the line-up, based on their current release dates.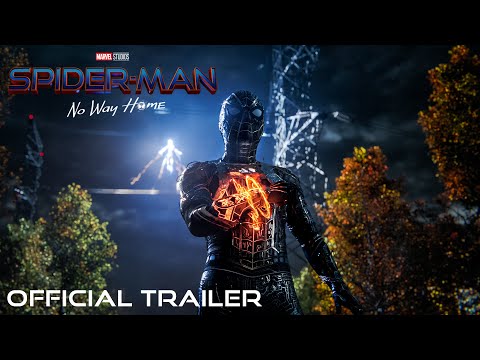 For example, Kraven the Hunter is scheduled for October 6, 2023, and Madame Web for February 24, 2024. Spider-Man Beyond the Spider-Verse is slated for March 29, 2024, so we know it's not any of these (unless the dates have suddenly changed without confirmation from Sony).
So what's left? Venom 3 is still upcoming, and both previous Venom movies were released in October, so that could nab the November release date. But when it comes to the July release date, a notable month for mega movie releases, we know that a big, live-action blockbuster is likely due.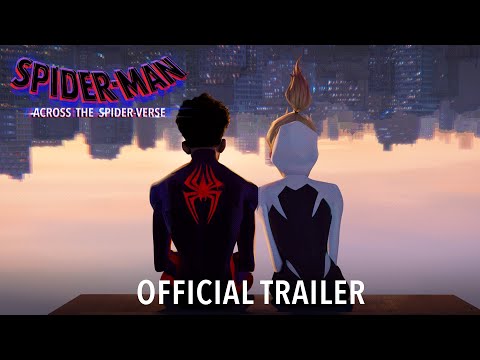 Because Sony only has the rights to only one MCU character universe, we can only assume that this is the penned date for Spider-Man 4. This date is also reserved for the Moana live-action Disney remake, and we think the only other franchise confident enough to go against it would be an MCU one.
This is all speculation of course, but the facts are there. It seems all-too logical that we could be expecting our friendly neighborhood Spider-Man to swoop in sometime soon, and we already can't wait. And until it's either confirmed or denied by Sony themselves, we can still dream.
You know, we're something of a Spider-Man fan ourselves, so we've got everything you could possibly want. Check out our Across the Spider-Verse review, and our list of all the Spider-Man actors ranked. You can also check out how to watch the Spider-Man movies in order, and take a look at our list of the best movies of all time.