Robert Downey Jr. has proven time and time again that he can go beyond the confines of his Iron Man suit. Over the years, not only has Robert Downey Jr. starred in some of the best superhero movies, but also some terrific comedies and bone-chilling thrillers, too. And he's about to do it once again as part of the Oppenheimer cast.
He's also starred in his fair share of rom-coms, though that's not exactly what he's known for. That said, he almost had a role in one of the best rom-coms of all time (and, incidentally, one of the best Christmas movies): The Holiday.
The version of the romance movie that we got is pretty perfect. The dynamic pairings of Cameron Diaz and Jude Law, and Jack Black and Kate Winslet make, weirdly, complete sense. So it's hard to imagine where Downey Jr. would have fit in.
But the actor did audition. In fact, he was one of many Hollywood names that read for the movie. One of those who auditioned at the same time as him was Jimmy Fallon, who recalled seeing Downey Jr. on the day while on a special episode of the Howard Stern Show.
"I'm sitting across from Robert Downey Jr, and I go, 'This is the best actor I've ever sat across [from] and did a scene with in my entire life,'" Fallon said. "It was mind-blowing for me, and I quit the business … that was the last time I ever auditioned for a role."
It was then that Downey Jr. revealed the reason he had lost out on a role in one of the best comedy movies of the time. It was because he couldn't quite get a handle on one very important requirement.
"Winslet said, 'That is the worst British accent I've ever heard,'" Downey Jr. said. "I was like, 'I'll check out now but I'm taking the gummy bears from the minibar.'"
Well, it all worked out in the end. Robert Downey Jr. would go on to play one of the best MCU characters for years on end, and we would be blessed with one of our favorite romantic movies. All's well that ends well!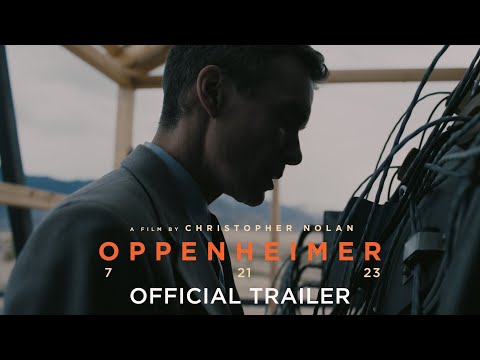 Take a look at RDJ's impact on the MCU with our guides on the Marvel movies in order and the best Marvel villains. We've also got a list of all the best Marvel series, and a guide on everything you need to know about The Marvels release date and Avengers 5 release date.
You can also find out more about the Oppenheimer release date, Sherlock Holmes 3 release date, and take a look at our feature on Robert Downey. Jr: the comeback king. You can also see if he appears on our list of the best movies of all time, and out what else is in the works with our list of the new movies coming out.