Nicholas Hoult has been in his fair share of the best movies of recent years, including as Beast in several X-Men movies. His new movie sees him team up with Nicolas Cage for horror-comedy Renfield, but there's another major movie star he can't seem to ever get on screen with: Tom Cruise.
In a new interview with The Guardian, Hoult revealed that he has had rotten luck when it comes to the best Tom Cruise movies, missing out on roles in two of the A-lister's best action movies.
Hoult said: "Screen-tested for Top Gun, didn't get it. Then I got the call from Tom Cruise: 'Hey, how about Mission Impossible?' OK. Got it. Then I had to drop out because I was already attached to do some more of The Great."
Hoult is one of the leading members of The Great cast, playing Peter III of Russia alongside Elle Fanning as the title character Catherine. It seems that preparation for The Great season 3 release date took Hoult out of the running for his role in Mission Impossible 7.
He had signed on to star as the villain in Cruise's latest gravity-defying blockbuster, only to be replaced by Esai Morales after his TV commitments ruled him out.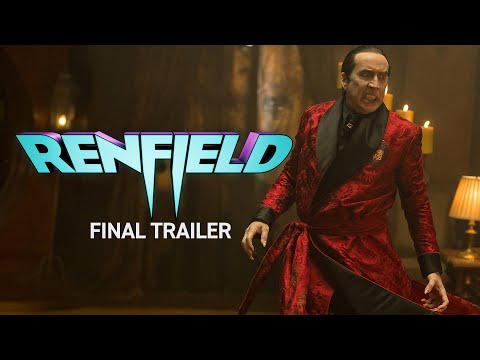 In the same interview, Hoult revealed that he screen-tested to become a part of The Batman cast, only to miss out on the DC movie and the chance to be a part of one of the best superhero movies in years.
Not that Hoult will mind too much, given the chance to play the reluctant assistant to Cage's Dracula in a raucous, gory new movie. As we explained in our Renfield review, it's a tonne of fun.
For more of the most exciting 2023 movies we can't wait for, check out our guides to the Evil Dead Rise release date, the Fast and Furious 10 release date, and the Indiana Jones 5 release date.