Everybody loves Pedro Pascal right now. The actor has shot to prominence since taking on the role of Din Djarin in Star Wars and, more recently, playing Joel in The Last of Us TV series. Truth is, he wouldn't be where he is right now if it wasn't for Sarah Paulson.
He's played a Game of Thrones character, has travelled the galaxy alongside Baby Yoda in Star Wars series The Mandalorian, and survived the Cordyceps infection in the epic video game TV series version of The Last of Us. Pascal is also beginning to forge a career on the big screen, having starred opposite Nicolas Cage in the comedy movie The Unbearable Weight of Massive Talent last year.
Speaking to Esquire, Paulson celebrated the huge success her friend is enjoying right now, and also revealed how she helped him out in his early career.
"There were times when I would give him my per diem from a job I was working on so that he could have money to feed himself," Paulson explained.
"You just want him to succeed. And that to me, I feel like, is the sign of a major movie star. I'm ready for him to take the reins from the guys from romantic comedies past, like Bruce Willis and Mel Gibson and all these guys," she added.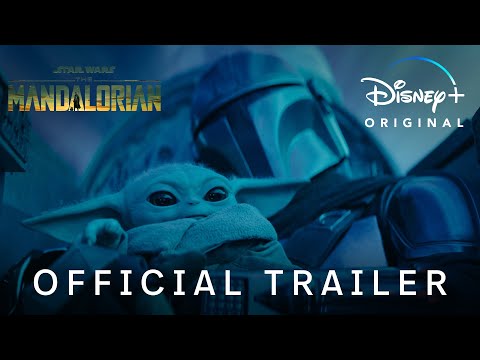 So many actors struggle to make ends meet at the start of their career, but true talent always finds a way to prevail in the end. And, of course, it helps to have good friends around you, clearly.
Check out our guide to The Mandalorian characters or The Last of Us cast for more from Pascal's roles in the sci-fi series and the horror series. Or simply look ahead to all the new movies coming this year, and look back at all the best movies of all time.