The Oscars ceremony is taking place later tonight, and it's now been confirmed that Lady Gaga will actually be there to perform her song Hold My Hand from the 2022 movie Top Gun Maverick. It was believed the musician would be too busy, but she appears to have made a U-turn now.
Gaga, who will appear in the upcoming Joker 2 release date, wrote and performed the song for the new movie in the Tom Cruise-led franchise. The song has been recognised in the Oscars 2023 nominations for Best Original Song. It is customary that songs nominated in this category are performed at the big ceremony, more often than not by those involved in the track.
It was Variety's understanding early in March 2023 that Gaga was too tied up with the shoot for the superhero movie Joker 2 to attend the Oscars ceremony. However, with just hours to spare, Variety has now revealed the star will indeed be there to make a surprise (sort 0f) appearance.
As per the report, Gaga will indeed be present at the Academy Awards ceremony, and will perform Hold My Hand for the audience over in Hollywood and at home. Here's hoping it's a similarly scintillating performance as her live duet with Bradley Cooper for the musical A Star Is Born a couple of years ago.
Unfortunately, along with this good news comes a spot of bad news, as Tom Cruise will not be attending the Oscars. The action movie star is apparently getting stuck into his work – with the Mission Impossible 7 release date on the horizon, he and director Christopher McQuarrie are hard at it for the follow-up.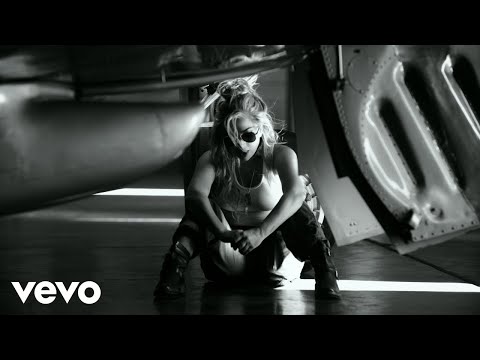 So, if the Tom Cruise movie Top Gun Maverick does win big at the Oscars, its star and producer will not be there to thank the Academy in person. Maybe that's for the best, though, as our staff writer Emma-Jane thinks Top Gun Maverick was great, but it shouldn't win Best Picture.
If you're keen to know how to watch the Oscars we have you covered, whether you're in the US, or staying up late in the UK. You can also check out our Oscars predictions 2023 to see who we think will win big on the night.